The Next 5 Years: What Investors Can Expect
Jim McDonald gives an inside look into our new capital market assumptions research, which identifies the key investment themes shifting the global asset allocation, risk and return landscape over the next five years.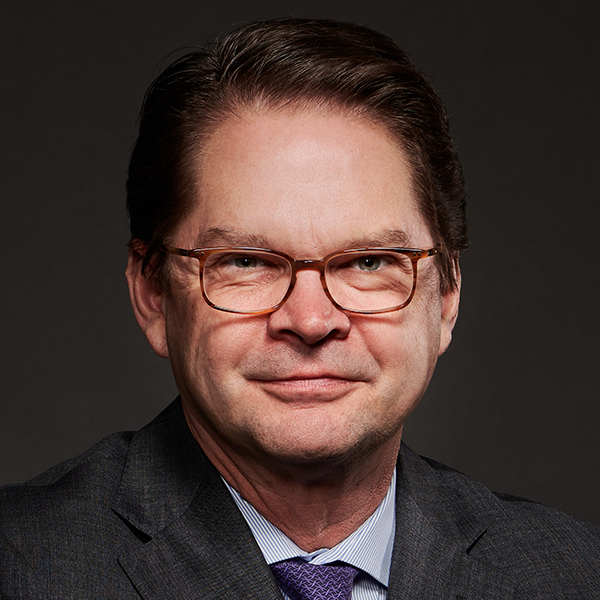 Jim McDonald
Chief Investment Strategist
Jim McDonald is an executive vice president and the chief investment strategist for Northern Trust. He is responsible for overseeing the strategic and tactical asset allocation policy for our institutional and wealth management clients globally.