Handle the Momentum Factor with Care
The momentum factor overlaps with other factors, potentially creating unintended risks. Skillful design and risk management can make all the difference.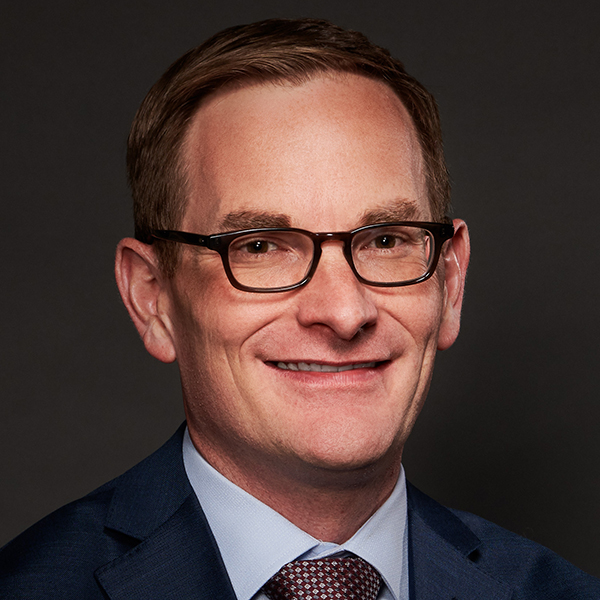 Michael Hunstad, Ph.D.
Head of Quantitative Strategies
Michael Hunstad is head of quantitative strategies at Northern Trust Asset Management with responsibility for all quantitative equity research, strategist, and quantitative equity portfolio management activities.