An Eye-Opening Look Under the Hood
Markets steadily trended up during the first quarter. On the surface the picture seems quite rosy but a look under the hood reveals a market that has reached a boiling point. Head of Quantitative Strategies Michael Hunstad explains.
Illusion of Calm
A Shift in Mood
Buyer Beware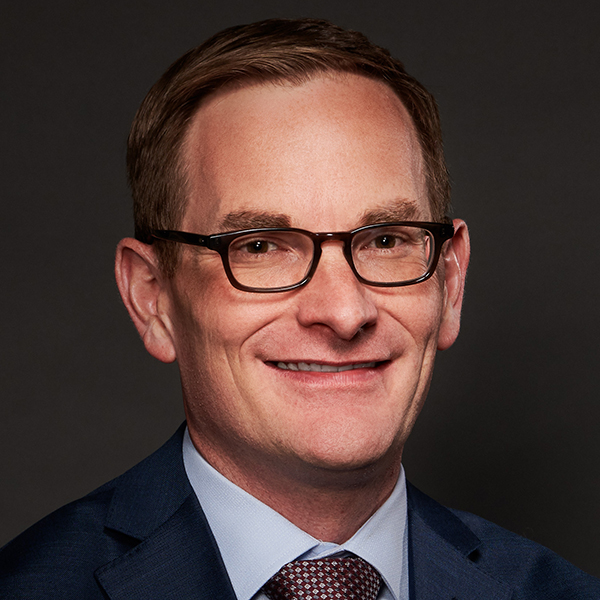 Michael Hunstad, Ph.D.
Head of Quantitative Strategies
Michael Hunstad is head of quantitative strategies at Northern Trust Asset Management with responsibility for all quantitative equity research, strategist, and quantitative equity portfolio management activities.