Trade Tussles
U.S.-China trade negotiations took a turn for the worse over the last week, as the U.S. further increased tariffs and the Chinese retaliated. Chief Investment Strategist Jim McDonald explains what this means for investors.
Accelerated Tariffs
Global Growth Constructive
Mitigating the Negative
View Transcript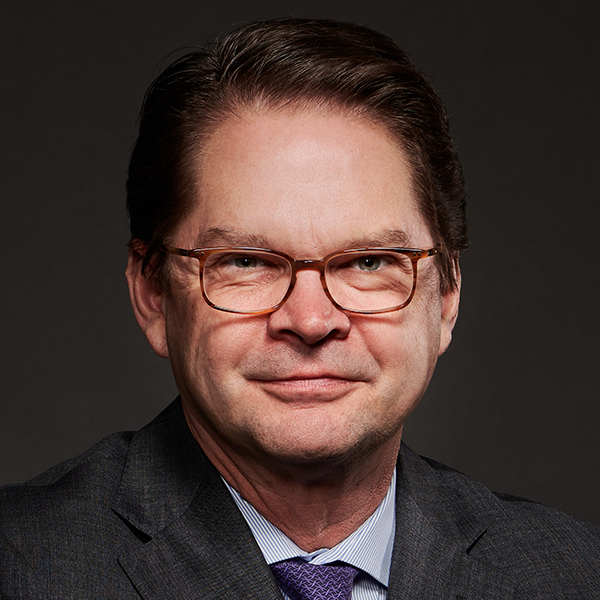 Jim McDonald
Chief Investment Strategist
Jim McDonald is an executive vice president and the chief investment strategist for Northern Trust. He is responsible for overseeing the strategic and tactical asset allocation policy for our institutional and wealth management clients globally.