Subscribe to Weekly Market Update and Investment Perspective
Keep up with how the latest headlines moved markets, and what's up next.
Themes to Watch in 2019 (and Beyond)
The themes that may move markets and drive returns, in 60 seconds.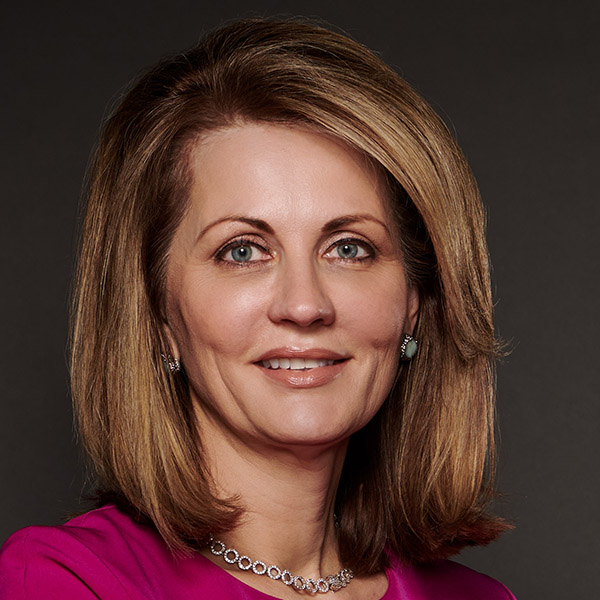 Melinda S. Mecca
Director, Investment Solutions
Melinda Mecca is director of investment solutions at Northern Trust Asset Management. Melinda leads the firm's investment solutions activities, including the design and delivery of research-driven, risk-managed, multi-asset class model and custom portfolios.