Bond Outlook: Expect a Steadier 2019
2018 was a volatile and challenging year for fixed income, with negative total returns in the U.S. due to rate hikes and higher long-term yields. Colin Robertson explains what we expect for 2019.
An Evolving Narrative
Pause in Rate Hikes a Positive
Looking Ahead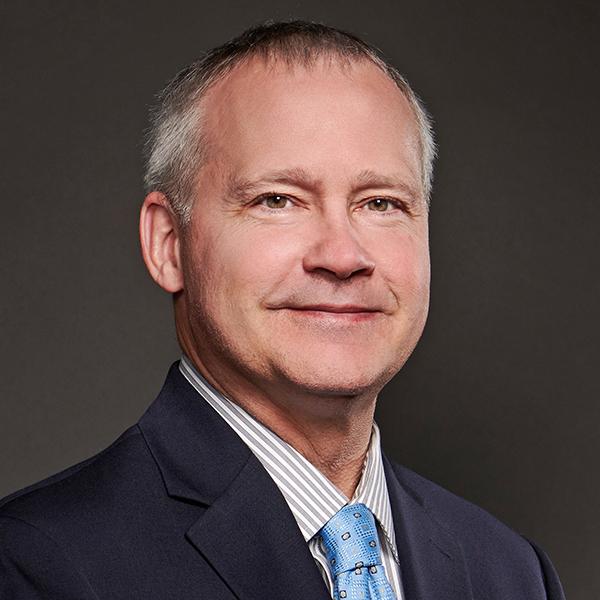 Colin Robertson
Head of Fixed Income
As head of fixed income for Northern Trust Asset Management, Colin Robertson is responsible for the firm's fixed income investment process and products, overseeing fixed income investments for individual and institutional investment management accounts.