Don't Fear Volatility, Fear Negative Skew
Investors should come to expect the negative skew and prepare accordingly. Head of Quantitative Strategies Michael Hunstad explains.
More Bad Days
Compounding the Problem
Positioning for Outperformance
View Transcript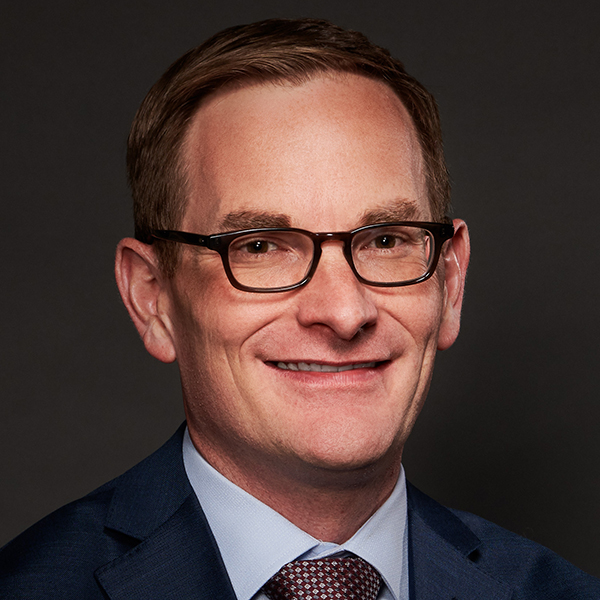 Michael Hunstad, Ph.D.
Head of Quantitative Strategies
Michael Hunstad is head of quantitative strategies at Northern Trust Asset Management with responsibility for all quantitative equity research, strategist, and quantitative equity portfolio management activities.