Resilience Against the Trade Winds
Despite concerns about U.S.-China trade frictions and mixed economic data, global growth resilience continues to drive U.S. high-yield bonds, U.S. equities and global REITs forward. CIO Bob Browne explains.
Mixed Economic Data Was Good Enough
The Base Case Remains Unchanged
What This Mean for Investors
View Transcript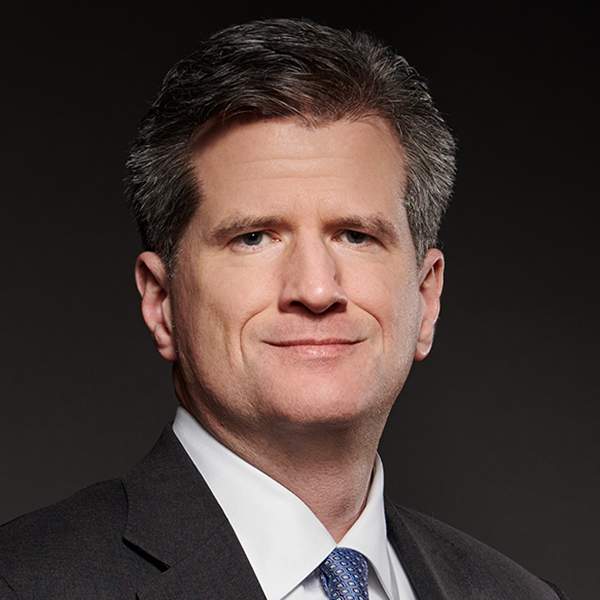 Bob Browne, CFA
Chief Investment Officer
Bob Browne is the chief investment officer for Northern Trust and is responsible for the investment performance, process and philosophy across multiple investment strategies, including fixed income, active equity and passive investments.