Jeff Sampson, CFA®
Portfolio Manager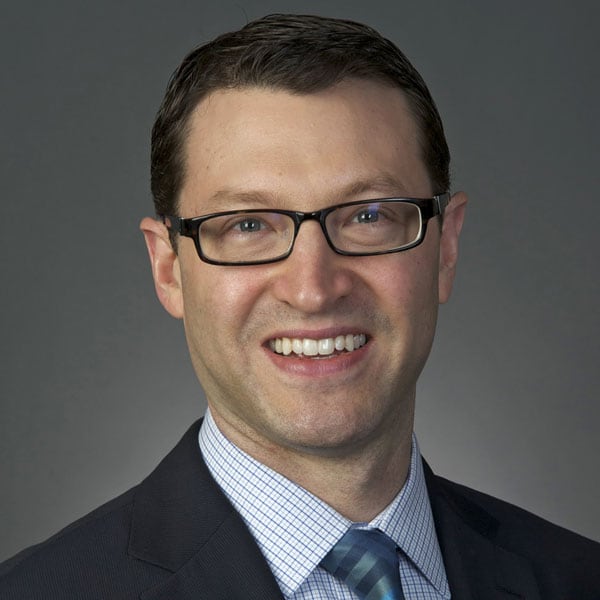 Northern Income Equity Fund (NOIEX)
Northern U.S. Quality ESG Fund (NUESX)
Northern International Quality ESG Fund Class I (NIESX)
Northern International Quality ESG Fund Class K (NIEKX)
With Northern Trust Since 1999
Began Career in 1999
Jeff Sampson, Senior Vice President and Senior Portfolio Manager on the Global Equity Team responsible for the implementation of several engineered equity strategies specializing in ESG investments, Tax Advantaged Equity, and Quality Dividend Focus. He currently co-manages the Northern Income Equity Fund, the Northern U.S. Quality ESG Fund and the Northern International Quality ESG Fund.
Prior to joining Global Equity in 2007, Mr. Sampson managed a division of account managers within the Wealth Management group. Mr. Sampson joined Northern Trust in 1999.
Mr. Sampson received a BBA in Finance from the University of Wisconsin and an MBA in Accounting, Finance, and Managerial & Organizational Behavior with honors from the University of Chicago Booth School of Business. He is an active CFA® Charterholder, and a member of the CFA Institute and the CFA Society Chicago.
Not FDIC insured | May lose value | No bank guarantee
View investment term definitions
Please carefully read the prospectus and summary prospectus and consider the investment objectives, risks, charges and expenses of Northern Funds carefully before investing. Call 800-595-9111 to obtain a prospectus and summary prospectus, which contains this and other information about the funds.
©2023 Northern Funds | Northern Funds are distributed by Northern Funds Distributors, LLC, not affiliated with Northern Trust.