Investment Accounting & Analytics Services
Investment Accounting & Analytics Services
Interactive, cloud-based investment accounting services providing an end-to-end solution for all investment types.
Northern Trust's Investment Accounting and Analytics Services combines a digital experience with a fully customized service model delivered by experienced industry professionals.
See the power of Northern Trust's Investment Accounting and Analytics Services
As regulatory reporting needs and transparency demands continue to grow, Northern Trust understands and services the full cycle of investment portfolio reporting and management.
Powered by the SAP Financial Asset Management (FAM) System, Investment Accounting and Analytics Services leverages Northern Trust's award-winning interactive, digital interface to provide an end-to-end solution covering all investment types and reporting needs.
On-demand, interactive reports enable you to:
Spot trends, risks and opportunities through the ability to view and analyze underlying data.
Analyze data more quickly and finely by drilling down into detailed views of the underlying data.
View the impact of portfolio changes throughout the portfolio by clicking through report types.
Receive report updates faster when providing new data to the Northern Trust team.
Ask more strategic questions as a result of more detailed data analysis
We couple our best-in-class technology with our fully dedicated service team led by insurance accounting experts that are focused on your unique requirements.
Get in touch today to learn more about how our Investment Accounting and Analytics Services can help you to make faster, more insightful decisions.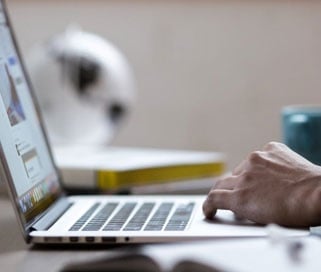 See It In Action
Want to see the platform in action with guidance from a Northern Trust Insurance solutions team member?
Insurance Insights & Research
For investors overseeing insurance general account assets, the next five years may be unusually critical for meeting portfolio objectives, given this rapidly changing market environment and your unique asset allocation needs.
Chris Dvorak, Practice Executive, Asset Owners, Americas at Northern Trust joined Toni Tomic, Global Head of Insurance at SAP, to discuss our partnership and how we work together to make continuous enhancements to our robust Investment Accounting and Analytics platform.
Insurers are not homogeneous in their asset management strategies and need advanced data solutions for complex investing.
Hear From Our Clients
Northern Trust (Nasdaq: NTRS) has been selected by Federated Mutual Insurance Company of Owatonna, Minnesota, to provide global custody and cash management services for over US$7 billion in insurance assets.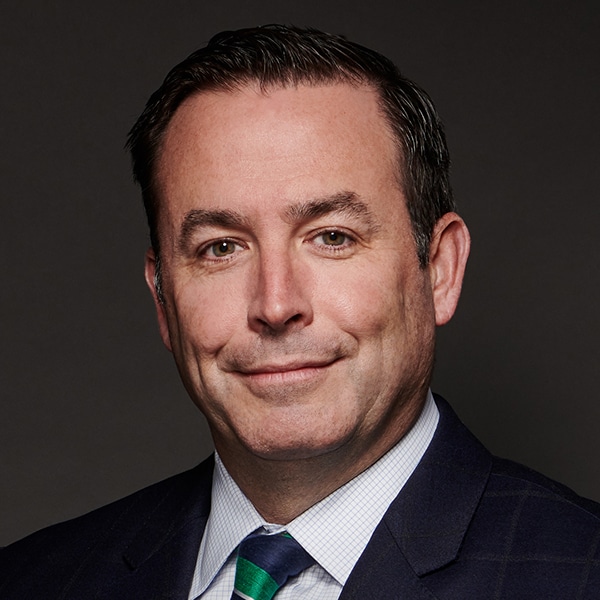 Christopher Dvorak
Practice Executive, Asset Owners, Americas
Chris is responsible for the Insurance Solutions, Self-Managed Asset Owner (SMAO), Large Corporate West, and Correspondent Trust Services business segments within the Asset Owners Americas division at Northern Trust.
---
© 2022 Northern Trust Corporation. Head Office: 50 South La Salle Street, Chicago, Illinois 60603 U.S.A. Incorporated with limited liability in the U.S. Products and services provided by subsidiaries of Northern Trust Corporation may vary in different markets and are offered in accordance with local regulation. For more information, read our legal and regulatory information about individual market offices. This material is directed to professional clients only and is not intended for retail clients. For Asia-Pacific markets, it is directed to expert, institutional, professional or wholesale clients or investors only and should not be relied upon by retail clients or investors. Issued in the United Kingdom by Northern Trust Securities LLP.