Who We Serve

What We Do

About Us

Insights & Research
Who We Serve

What We Do

About Us

Insights & Research
Equity Strategies and Styles to Target Investor Outcomes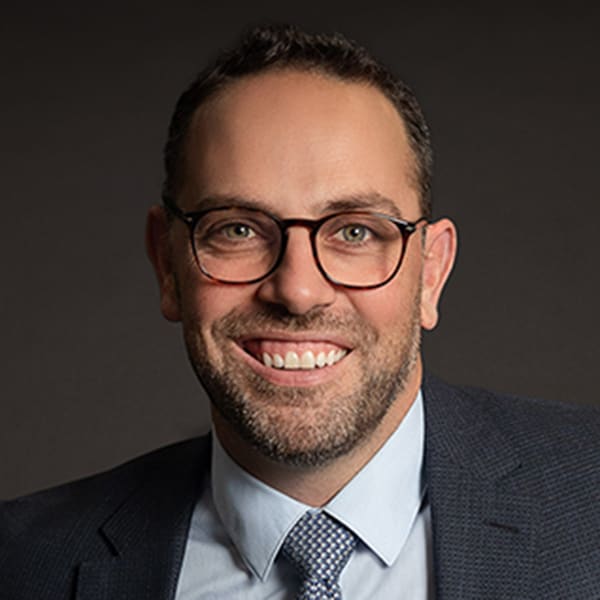 Scott Bennett
Head of Quantitative Investment Solutions – Asia Pacific
Scott Bennett is head of quantitative investment solutions, Australasia where he is responsible for the development and support of Northern Trust's quantitative solutions within the Asia Pacific region. Scott drives thought leadership and works with large institutional clients on customized quantitative solutions.
Contact Us
To learn more about our distinctive solutions and client experience, call us today.
Purposely employing risk is the foundation of our investment solutions.
Our investment philosophy is based on an intelligent, purposeful approach to risk. This disciplined investment approach ensures we consistently match our investors' strategic goals with the appropriate level of risk across all our products and solutions.


A Global Leader
---
$637.1BNTAM ASSETS UNDER MANAGEMENT*
97INVESTMENT PROFESSIONALS
19 yearsAVERAGE INDUSTRY EXPERIENCE
*As of September 30, 2023


Our Advantages
Our equity strategies target diverse regions, market capitalization and investor outcomes
Focused risk exposure reduces the chances of unintended consequences.
Strategies achieve long-term investment objectives by delivering consistent returns.
Equity Strategies for a Broad Range of Investor Portfolios
Active and passive strategies for multiple markets and in multiple vehicles.
Related Content