Going All In with Factors
You may be wondering if it's time to go all-in with factor-based investing. Here's how investors are designing and implement factor-based strategies today.
By Michael Hunstad and Bob Browne
The three basic designs, their advantages and disadvantages
How the designs may affect factor allocations over time
How many off-the-shelf factor products are designed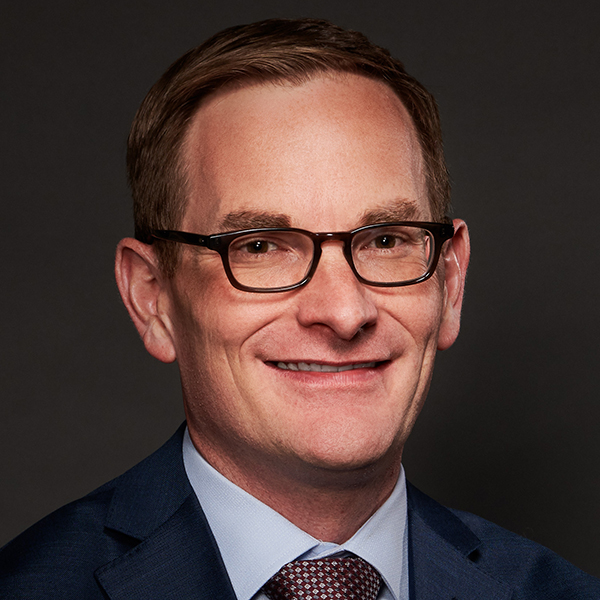 Michael Hunstad, Ph.D.
Head of Quantitative Strategies
Michael Hunstad is head of quantitative strategies at Northern Trust Asset Management with responsibility for all quantitative equity research, strategist, and quantitative equity portfolio management activities.