Subscribe to Marketscape
Weekly videos — in three minutes or less — on global markets and investments, from the investment experts at Northern Trust.
Bond Outlook: Expect a Steadier 2019
2018 was a volatile and challenging year for fixed income, with negative total returns in the U.S. due to rate hikes and higher long-term yields. Colin Robertson explains what we expect for 2019.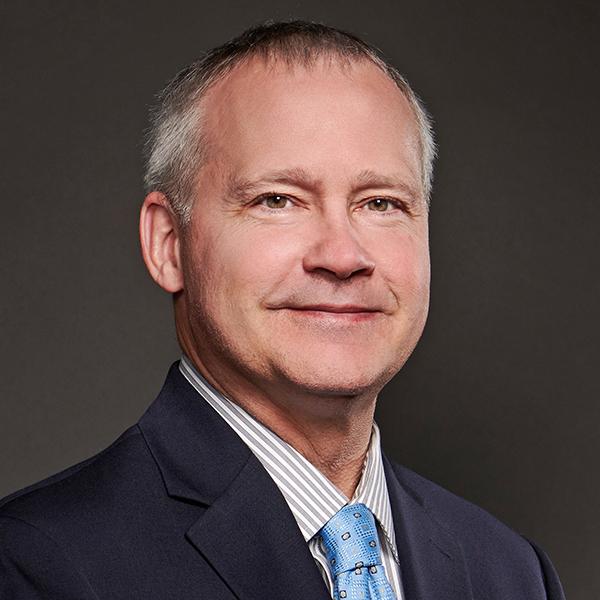 Colin Robertson
Head of Fixed Income
As head of fixed income for Northern Trust Asset Management, Colin Robertson is responsible for the firm's fixed income investment process and products, overseeing fixed income investments for individual and institutional investment management accounts.
RELATED ARTICLES
The troubling macro news from the markets has investors voting with their feet, sending risk assets into the red. But what lies beneath the concerns? And what lies ahead for the markets? Katie Nixon takes a closer look.
U.S. equities are up over 4% in the past thirty days, capping an already strong year for global equities. What's behind this latest move? CIO Bob Browne explains.
In recent weeks we've witnessed three major market milestones, all suggesting one thing: value stocks may be poised to outperform. Head of Quantitative Strategies Michael Hunstad explains.