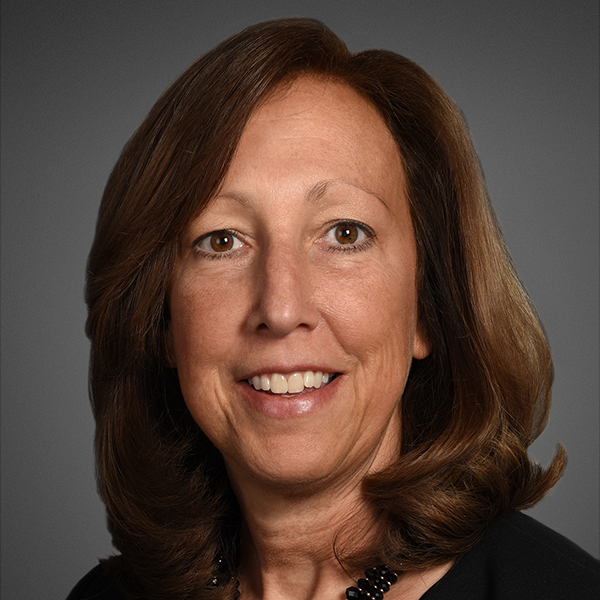 Shana Hayes
Director of Corporate Philanthropy
Shana Hayes is a Senior Vice President at Northern Trust. As the Director of Corporate Philanthropy, Shana is responsible for the company's philanthropic strategy that reflects Northern Trust's longstanding role as a leading corporate citizen.
Investing in Our Communities
Financially supporting philanthropic efforts is deeply rooted in Northern Trust's heritage.
In the last decade alone, Northern Trust has contributed more than $160 million to support nonprofit and non-governmental organizations around the world. Examples of our global corporate philanthropy initiatives include supporting a program that provides shelter for neglected children in India and ensuring mental and physical health services reach vulnerable populations in London. Northern Trust also proudly supports non-governmental organizations providing immediate and effective disaster relief after a catastrophic event.
in our hometown
During these challenging times, it has never been more urgent to help fulfill our communities' needs. Through support from the Foundation, we are working to create more equitable opportunities for young people on Chicago's South and West Sides to realize long-term financial success and achieve their full potential. By helping to extend access to food, housing, healthcare and education, The Northern Trust Foundation aims to help broaden opportunities to those facing economic adversity.

CONTRIBUTIONS IN ACTION
Stepping Up during a Challenging Time
Northern Trust is providing $3 million dollars to support organizations serving those affected by COVID-19, including frontline healthcare workers and people struggling to make ends meet.