When Factors Underperform (& What to Do)
Over the long-term, select factors have demonstrated outperformance versus the broad equity market. But, as with any investing, factors go through cycles. Based on our research, we quantify the cycles and offer tips on dealing with them, in 60 seconds.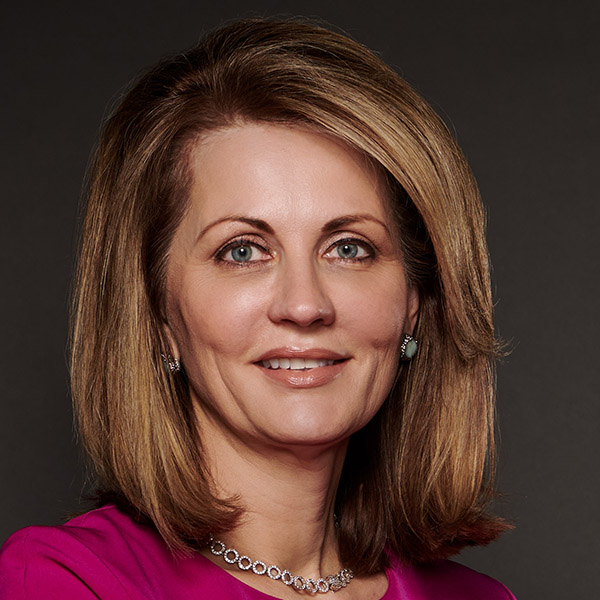 Melinda S. Mecca
Director, Investment Solutions
Melinda Mecca is director of investment solutions at Northern Trust Asset Management. Melinda leads the firm's investment solutions activities, including the design and delivery of research-driven, risk-managed, multi-asset class model and custom portfolios.