Future Returns: Invest for Goals Instead of Returns
What questions should you be asking to develop a goals driven investment strategy? Katie Nixon shares her insight with readers about where their focus should be.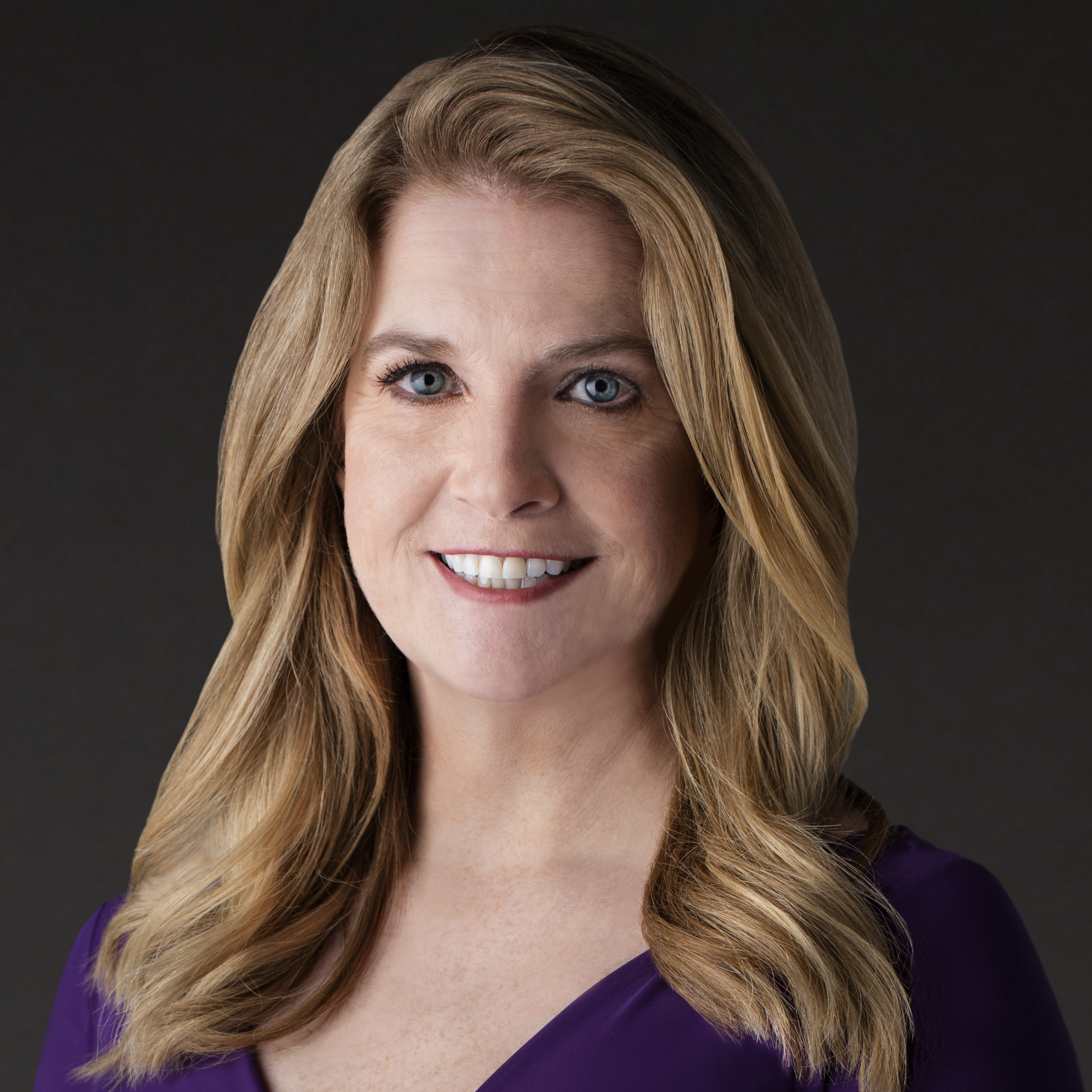 Katie Nixon, CFA, CIMA, CPWA
Chief Investment Officer, Wealth Management
Katie leads the national investment management practice for Northern Trust's Wealth Management business from the firm's Chicago headquarters.
RELATED ARTICLES
Trends and developments likely to impact wealth-planning this year.
Steps to take at each stage of the journey.
Optimizing equity-based compensation starts with understanding the scope of its intricacies.