Tax Efficient Retirement Savings
Whether you want to maximize retirement income or pass money on to charities or heirs, taxes can have a large impact on your retirement savings. Learn how the strategic use of IRAs can help you minimize taxes and help you achieve your goals.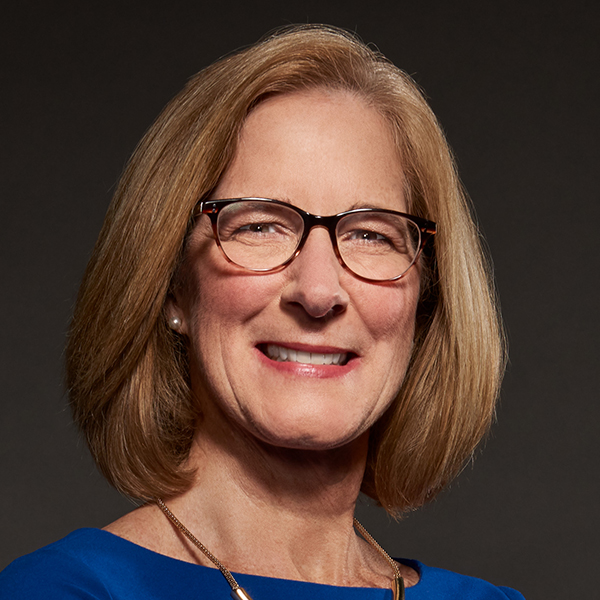 Suzanne L. Shier
Wealth Planning Practice Executive & Chief Tax Strategist/ Tax Counsel
Suzanne L. Shier is the Wealth Planning Practice Executive and Chief Tax Strategist/Tax Counsel for Wealth Management at Northern Trust and serves on the Wealth Management Operating Group.