Tax Efficient Retirement Savings
Whether you want to maximize retirement income or pass money on to charities or heirs, taxes can have a large impact on your retirement savings. Learn how the strategic use of IRAs can help you minimize taxes and help you achieve your goals.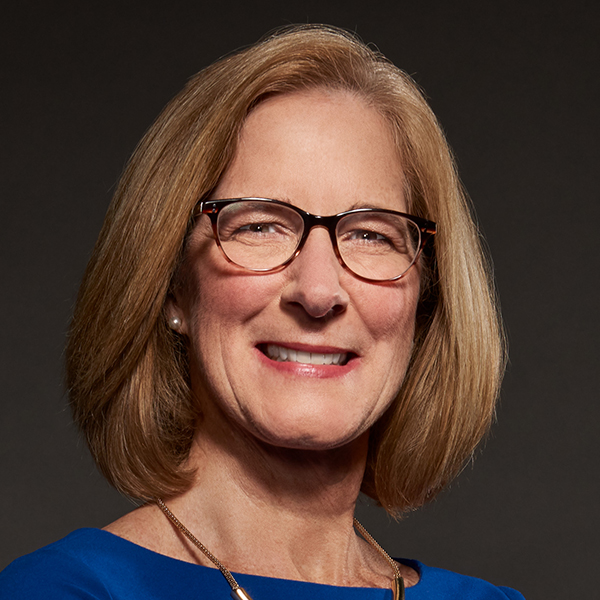 Suzanne L. Shier
Wealth Planning Practice Executive & Chief Tax Strategist/ Tax Counsel
Suzanne L. Shier is the Wealth Planning Practice Executive and Chief Tax Strategist/Tax Counsel for Wealth Management at Northern Trust and serves on the Wealth Management Operating Group.
RELATED ARTICLES
Family business transitions are often difficult, but there are steps families can take to help increase the chances of success.
With valuations higher and global growth slowing, all eyes are on the data.
Insights and guidance on asset location and withdrawal sequencing to improve portfolio allocations.