Subscribe to MarketScape
Weekly videos — in three minutes or less — on global markets and investments, from the investment experts at Northern Trust.
Foresight 20/20: Lower for Longer
Money market assets have surged almost $1.1 trillion in the first half of 2020, reaching an all-time high of more than $4.7 trillion. Peter Yi, director of short duration fixed income, explains what this mean for interest rates and investors.
Transcript
[MUSIC PLAYING] As investors experienced significant volatility in risk assets during the first half of 2020, it's no surprise that money market industry assets surged almost $1.1 trillion during that time, and reached an all-time high of more than $4.7 trillion. Retail investors were seeking safety and stability in their asset allocations to shelter themselves from the extraordinary market volatility.
Meanwhile, corporations were looking to strengthen their liquidity to safeguard their operations while parts of the economy shut down, and initially looked to draw down bank credit lines and eventually, tap the bond markets with record yield issuance. With the recent flood into the money markets, investors are once again confronted with a lower-for-longer mindset. The Federal Funds Futures Market implies short-term rates will remain at the zero-bound level through 2022, which is consistent with Fed participant quarterly economic forecasts.
However, we believe the pace of recovery will continue to encounter significant obstacles as industries try to rebuild, which will force the Fed to keep rates anchored near zero for much longer than even the market expects. The continued uncertainty in the growth outlook and persistently low inflation will give the Fed enough cover to avoid raising interest rates, even beyond 2022.
Negative interest rates continue to be dismissed by the Federal Reserve. Fed chairman Jerome Powell has continued to defend their view that negative interest rates are unlikely to be an effective tool in the US. Rather, investors await insight into how additional tools, such as yield curve control, may be implemented to further the effectiveness of monetary policy. Meanwhile, an increase of approximately $2 trillion in net treasury bill issuance used to fund emergency fiscal packages was easily absorbed by the money market industry.
This quick supply injection has temporarily lifted short-term yields, and has prevented short-term treasuries from trading with negative interest rates. What does this mean for investors? For now, cash has re-established itself as an expensive insurance policy. But over time, the significant amount of assets parked in money market funds could end up being the fuel that powers the next leg up in risk assets.
[MUSIC PLAYING]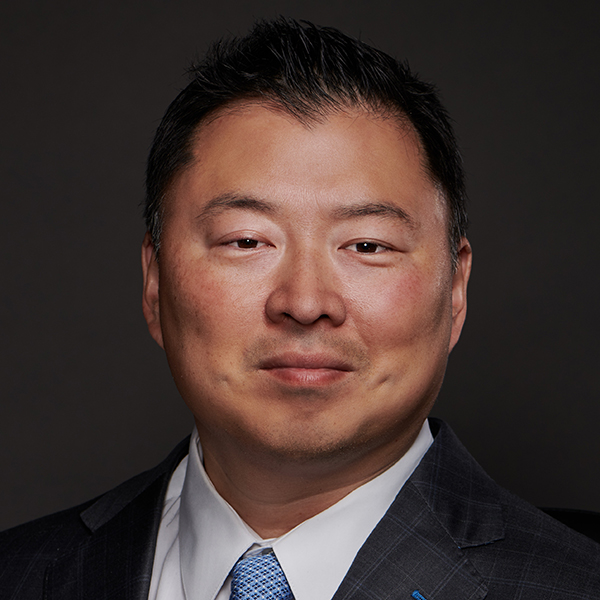 Peter Yi, CFA
Director, Short Duration Fixed Income and Head of Taxable Credit Research
Peter Yi is director of short duration fixed income and head of taxable credit research for Northern Trust Asset Management.