Subscribe to MarketScape
Weekly videos — in three minutes or less — on global markets and investments, from the investment experts at Northern Trust.
Contact Us
To learn more about our distinctive solutions and client experience, call us today.
Liquidity to Calm Money Markets
New developments have emerged for the money market industry that are designed to keep the short-term markets functioning and restore calm for investors. Peter Yi, director of short duration fixed income, explains.
Money Markets Take Defensive Posture
Fed Action Brings Liquidity
Restoring Calm
Concern about a lack of liquidity in money markets has created significant volatility. However, new developments have emerged for the money market industry that are designed to keep the short-term markets functioning and restore calm for investors. Let's take a closer look.
The global uncertainty surrounding the coronavirus epidemic has created stress for short-term markets. Credit spreads are elevated due to the lack of liquidity in money market instruments. These include commercial paper, or notes issued by corporations, and certificates of deposit, which are issued by banks to corporations and individuals.
Dealer liquidity has also dramatically weakened because of balance sheet constraints approaching the March quarter end, which is a major regulatory reporting date. Credit quality for money market funds continues to be high, but there remains a significant price mismatch between buyers and sellers. This is because of a lack of demand for those securities from liquidity investors. While the repricing of short-term credit offers attractive opportunities, prime money market funds have adopted a defensive posture that focuses on maintaining stronger liquidity to accommodate any redemptions.
In the US, extraordinary intervention from the Federal Reserve ranges from dramatic interest rate cuts to injecting massive liquidity to support the short-term markets. The Fed's do-whatever-it-takes approach also recognized an urgent need to help unfreeze the money markets. As a result, the Fed temporarily re-established 3 different liquidity facilities that were used during the 2008 financial crisis.
One facility targeted commercial paper issuers and another provided cheap credit to primary dealers to help facilitate a more liquid market. The third is specifically designed to provide liquidity for money market mutual funds and has made significant progress since its announcement last week. Encouragingly, the scope of eligible security types that can be pledged to the money market liquidity facility continues to expand, making many parts of the short-term markets liquid again.
In times of uncertainty and volatility, investors will undoubtedly shift into a flight-to-quality mindset and seek safety, at any cost, in US treasuries. As the Fed cut its policy rate 150 basis points during the month, treasury bills are now trading with negative interest rates in maturities out to 5 months, which will eventually put pressure on government money market funds to find suitable investment opportunities. New developments remain fluid, but as the pandemic disrupts the financial markets, at least some calm has been restored in the money markets. Investors should feel more confident that principal preservation and liquidity remain unwavering priorities in the money market industry.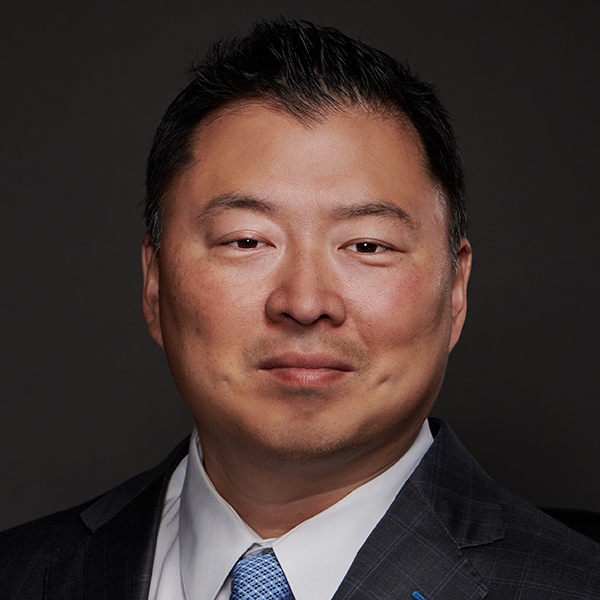 Peter Yi, CFA
Director, Short Duration Fixed Income and Head of Taxable Credit Research
Peter Yi is director of short duration fixed income and head of taxable credit research for Northern Trust Asset Management.