Subscribe to MarketScape
Weekly videos — in three minutes or less — on global markets and investments, from the investment experts at Northern Trust.
Breaking Down Inflation Worries
Financial markets have rapidly priced in higher long-term inflation rates — close to or above central bank targets. Is our "Stuckflation Tested" five-year theme at risk of failing? Our Chief Investment Strategist EMEA & APAC, explains.
[MUSIC PLAYING]

Investors have rapidly priced in higher long-term inflation expectations for increased bond yields. Our position has been that inflation will stay low for a very long time, which we call stuckflation. Is stuckflation at risk of failing? Let's take a closer look.

Inflation expectations are rising for a number of reasons, but underneath it all is a coordination of fiscal and monetary policy. The generous fiscal stimulus deployed to combat the COVID-19 economic fallout has been effectively funded by uber easy monetary policy. The question is no longer if monetary policy will support fiscal policy, but for how long and to what extent. This is a big change for financial markets and investors are demanding a larger insurance premium by pricing in higher inflation.

Higher inflation expectations don't differentiate between transitory and self-sustaining inflation. Transitory inflation is caused by higher input prices, which producers have to pass on. This causes inflation to rise briefly, but then fades as a price rise is not repeated. Self-sustaining inflation is caused by demand outstripping supply over a longer period of time across a broad section of the economy, like the labor market.

We expect the economic recovery will generate transitory but not self-sustaining inflation. Demand shortfalls and elevated unemployment will keep self-sustaining inflation at bay. There's a long way to go before we dig ourselves out of the COVID-19 recession hole. Big fiscal stimulus packages and the current $1.9 trillion proposal by US President Biden will shorten the time needed to close the demand gap and it will almost certainly generate some transitory inflation.

To address this, we have tactically increased our natural resource allocation and rotated into more cyclical equity sectors. Over time, though, we think the long running impact of digitization and automation will keep inflation stuck over the five-year time horizon.

[MUSIC PLAYING]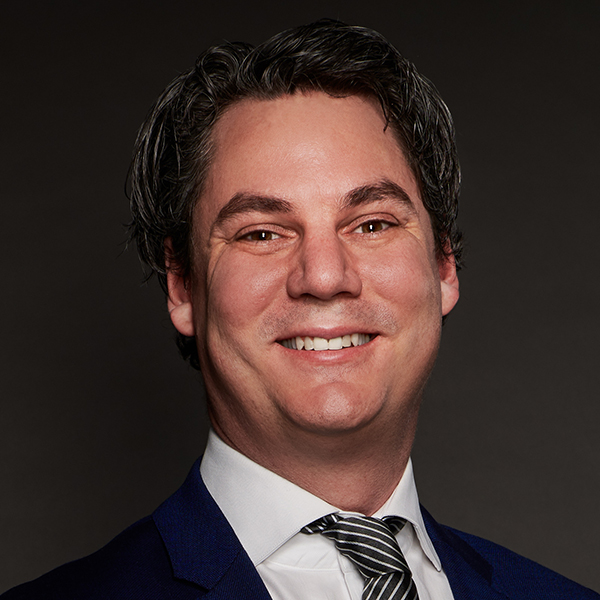 Wouter Sturkenboom, CFA
Chief Investment Strategist, EMEA and APAC
Wouter Sturkenboom, CFA, CAIA, is chief investment strategist for EMEA and APAC at Northern Trust. He is also a member of the Interest Rate Strategy Committee and Investment Policy Committee.