Subscribe to MarketScape
Weekly videos — in three minutes or less — on global markets and investments, from the investment experts at Northern Trust.
Energy Prices Challenge Investors
Surging energy prices can sway the inflation, economic growth and monetary policy. Chief Investment Strategist for EMEA and APAC Wouter Sturkenboom, CFA, explains what investors should expect.
Transcript
[MUSIC PLAYING]
Energy prices have moved sharply higher over the last six months, due to a combination of factors. With cold weather fast approaching in the Northern Hemisphere, this unusually large and prolonged price surge poses a challenge to our growth, inflation, and monetary policy outlook. So, is it time to adjust or not? Let's take a closer look. It's important to remember that the low pandemic-related prices from a year ago are driving high inflation now, which we call the base level effect.
Our view is that the current high inflation we're seeing is transitory, largely because we expect a base level effect to fade away in 2022. However, the latest rise in energy prices, in particular the tripling in the price of natural gas in Europe, means that it may take longer for that to happen, potentially triggering downstream price increases. Higher energy prices potentially hurt economic growth by creating headwinds for consumers and producers.
However, in the developed world, energy consumption represents only 3% to 5% of disposable personal income. And with today's elevated consumer savings levels, the impact of rising energy prices on consumer spending may be even less noticeable. Also, for most producers, energy is only a small part of their cost relative to, for instance, labor. So far, central banks have shrugged off rising energy prices and have shown no signs of changing their policies, supporting economic growth.
We only expect that to change if higher energy prices trigger a rolling wave of price increases in other parts of the economy. For us, this is a risk case, but not a base case. Central banks are well aware that tighter monetary policy is not going to bring down energy prices that are driven by idiosyncratic factors, nor will they ignore the economic headwinds from those higher energy prices. The latest surge in energy prices means transitory inflation will endure longer.
But beyond the first quarter of 2022, we still expect inflation to come down meaningfully and for central banks to recognize as much. We also think it's important to note that financial markets have not materially adjusted their inflation expectations. The growth outlook for energy importing economies, like Europe and China, has worsened somewhat, but government support should help mitigate the fallout. Overall, we remain constructive on global economic growth, supporting stocks and other risk assets.
[MUSIC PLAYING]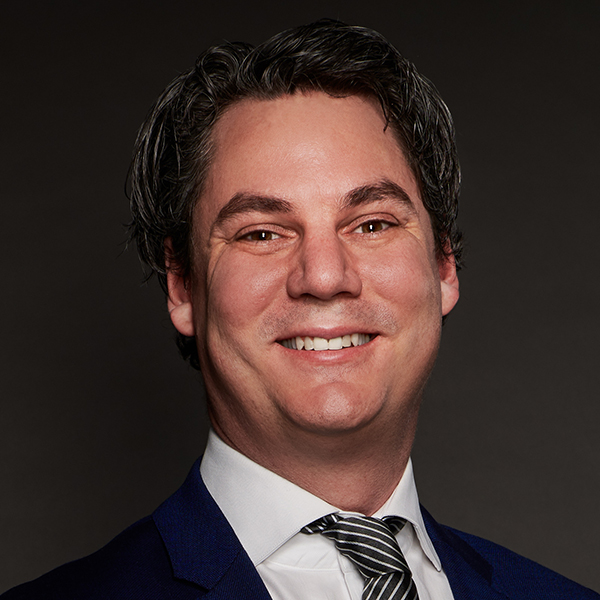 Wouter Sturkenboom, CFA
Chief Investment Strategist, EMEA and APAC
Wouter Sturkenboom, CFA, CAIA, is chief investment strategist for EMEA and APAC at Northern Trust. He is also a member of the Interest Rate Strategy Committee and Investment Policy Committee.