Subscribe to MarketScape
Weekly videos — in three minutes or less — on global markets and investments, from the investment experts at Northern Trust.
Europe: Two Steps Forward, One Step Back
Europe has taken two big steps forward with a trade agreement and budget approval. However, the latest surge in COVID-19 cases has forced the region to take a step back. Our Chief Investment Strategist EMEA & APAC, explains.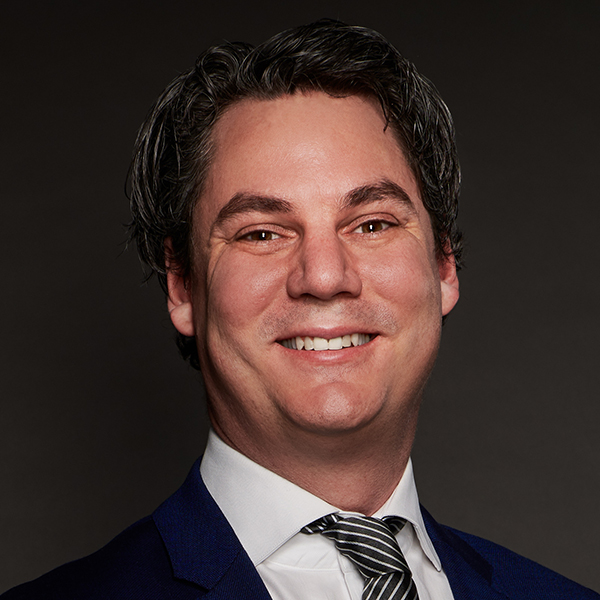 Wouter Sturkenboom, CFA
Chief Investment Strategist, EMEA and APAC
Wouter Sturkenboom, CFA, CAIA, is chief investment strategist for EMEA and APAC at Northern Trust. He is also a member of the Interest Rate Strategy Committee and Investment Policy Committee.