Subscribe to MarketScape
Weekly videos — in three minutes or less — on global markets and investments, from the investment experts at Northern Trust.
Why Performance Among Value Stocks Differs
Higher interest rates are driving value stocks up, but not all in the same way. Head of Quantitative Strategies Michael Hunstad, Ph.D., explains what the diverging performance of value stocks means for investors.
Transcript
[MUSIC PLAYING]
The yield curve steepened in the third quarter as longer term yields rose. A steepening curve historically has been good for value stocks. But value stocks with less debt and higher profits posted impressive outperformance in the quarter, while those of lower financial quality faltered. With solid earnings growth and multiple discounts back at peak levels, we feel that value stocks in better financial condition will remain a solid investment beyond just an interest rate play.
Let's take a closer look. The prospect of tapering and rate hikes by the Federal Reserve buoyed 10 year treasury yields more than 20% in the final days of September, resulting in a 35 basis point increase for the quarter. With short rates at 0, this increase lifted the yield curve in an action known as a bear steepener, historically very good for value stocks. However, with interest rates and a long-term secular decline, more companies have added debt to their balance sheets. For those firms, rising rates may spell financial distress.
In the third quarter, value stocks with high levels of debt and low margins underperformed their benchmarks by about 4%. In contrast, value stocks of higher financial quality have historically reacted positively to rising rates. For these firms, an increase in interest rates is a sign of robust economic activity and potentially increasing revenue. Unencumbered by the prospect of growing debt service payments, these higher quality value stocks outperformed their benchmarks by nearly 6% in the last quarter, a whopping 1,000 basis points spread to lower quality firms.
Of course, value performance is not just about interest rates. With earnings growing faster than prices, valuation multiples for higher quality value stocks are back near all time lows, representing a steep discount to the benchmark, and a near record discount to growth stocks. Even if rates remain steady, we expect high quality value stocks will continue to outperform. While rising rates have historically been good for value, changing balance sheets makes the relationship between rates and value performance less clear. High quality value stocks have good earnings, great valuation multiples, and stand to gain in a rising interest rate environment.
[MUSIC PLAYING]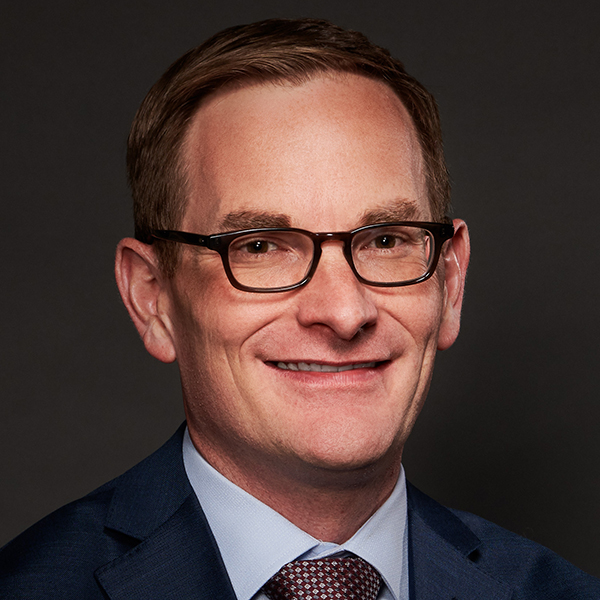 Michael Hunstad, Ph.D.
Head of Quantitative Strategies
Michael Hunstad is head of quantitative strategies at Northern Trust Asset Management with responsibility for all quantitative equity research, strategist, and quantitative equity portfolio management activities.