Subscribe to MarketScape
Weekly videos — in three minutes or less — on global markets and investments, from the investment experts at Northern Trust.
A Downgrade to China's Economic Outlook
China's disappointing economy poses risks to the global economic recovery. Chief Investment Strategist for EMEA and APAC Wouter Sturkenboom, CFA, explains what that means for our equity positioning.
Transcript
[MUSIC PLAYING]
The economic slowdown in China continues, and uncertainty regarding energy supply, regulatory tightening, and property sector disruption remains elevated. While the monetary and fiscal policy response can only be described as tepid, the risk of a miscalculation is rising. How does this impact our global outlook? Let's take a closer look.
Looking at the latest economic data points from China, it is clear the outlook for economic growth is very uncertain. The segments of the economy that are exposed to global growth are doing very well. Exports are continuously hitting new highs, and manufacturing is strong.
However, China's domestic growth engines are sputtering. Consumers have reined in their spending, the housing market has retreated, and investment has slowed. Even more, higher energy prices act as a headwind weighing on producers and consumers alike. As a result, the overall trajectory for economic growth has been slower, and we have decided to downgrade our growth outlook to disappoints.
Our downgrade also reflects the fact that China's policymakers have so far declined to respond forcefully to the slowdown. They've eased monetary policy at the margin and imply just a drip feed of fiscal stimulus. But that has not been nearly enough to reverse the trend. And with uncertainty regarding regulatory tightening and the outlook for the property sector still elevated, risks remain tilted to the downside.
China is an important driver of global economic growth, and its slowdown poses a risk to our expectation of a continuation of the global economic recovery. However, although policymakers have not acted as forcefully as we would have liked, our base case is that they won't completely miscalculate. The government has a lot of leeway to act and lots of levers it can pull, and we don't think it will allow a disorderly slowdown to take hold. That being said, with risk elevated, we continue to prefer developed market equities over emerging market equities.
[MUSIC PLAYING]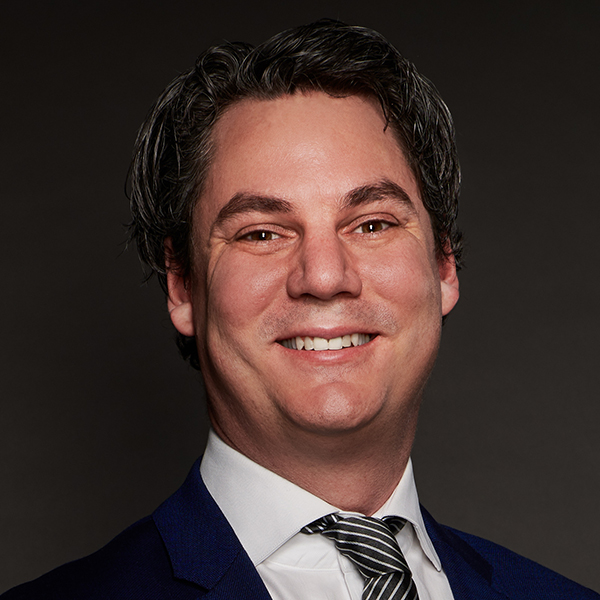 Wouter Sturkenboom, CFA
Chief Investment Strategist, EMEA and APAC
Wouter Sturkenboom, CFA, CAIA, is chief investment strategist for EMEA and APAC at Northern Trust. He is also a member of the Interest Rate Strategy Committee and Investment Policy Committee.