Subscribe to MarketScape
Weekly videos — in three minutes or less — on global markets and investments, from the investment experts at Northern Trust.
Contact Us
To learn more about our distinctive solutions and client experience, call us today.
No Taper Tantrum Here
The Federal Open Market Committee left rates unchanged last week but initiated the reduction, or tapering, of monthly bond purchases. Director of Short Duration Fixed Income Peter Yi, CFA, explains the calm market reaction.
Transcript
[MUSIC PLAYING]
The Federal Open Market Committee left rates unchanged last week, but initiated the reduction or tapering of monthly bond purchases. Bond yields drifted modestly higher, but nothing like the infamous 2013 taper tantrum when a preview towards tapering its third quantitative easing program surprised investors and yield surge. Why such a different reaction? Let's take a closer look.
As expected, the FOMC formally initiated a $15 billion a month taper to its monthly $120 billion asset purchase program. We believe the bar is high for the Fed to further adjust the pace of the taper in order to maintain market stability. And so we expect the Fed to conclude its asset purchase program by next June.
Investors not only aren't surprised, but Fed funds futures show they already expect two rate hikes by the end of 2022 and three hikes in 2023. We think these expectations are too aggressive. In order to get two rate hikes in 2022, the Fed would need to move almost immediately following the completion of its asset purchase program.
Fed Chairman Jerome Powell has made it clear that a tapering is not tightening. He re-emphasized the path to higher rates will be data-dependent, focusing on inflation and further progress towards maximum employment. We continue to believe elevated inflation today is likely transitory rather than structural.
Comparisons to the pandemic-weakened economy in 2020 helped lift inflation in 2021. With the rise in prices from a rebounding economy this year, high inflation will be more difficult to sustain going forward. Furthermore, as the labor shortage and supply chain disruptions alleviate, consumer and producer prices should stabilize.
Meanwhile, with cargo ports becoming more accessible and efficient, additional inventory could limit price increases. Technology and productivity gains will also ease cost pressures over time. The trend even prior to the Fed meeting has been a flattening in the yield curve.
Short-term yields were rising on expectations of Fed rate hikes because of inflation signals. But longer-term yields were actually falling, suggesting aggressive rate hikes may not necessarily be good for the economy. Finally, we look at prior tapering episodes such as 2013, and note that the bond markets initially sold off, but ultimately rallied after investors fully analyzed the context of the news.
Our bias remains lower for longer. With the 10 year treasury note staying range-bound between 1.25% to 1.75%, with the central tendency at 1 and 1/2%.
[MUSIC PLAYING]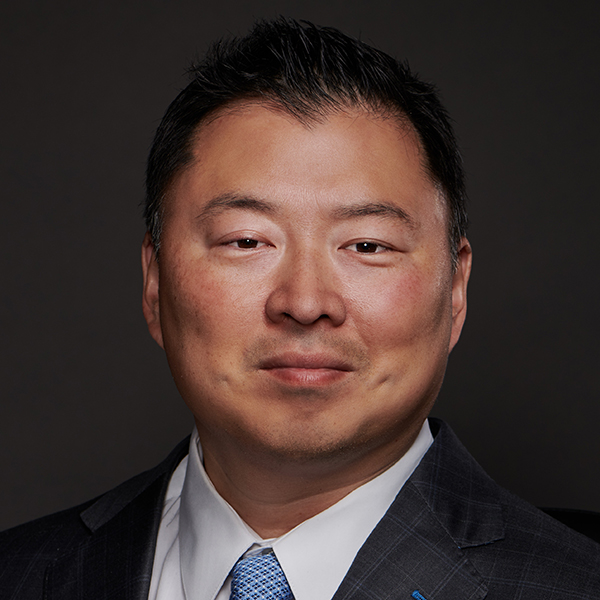 Peter Yi, CFA
Director, Short Duration Fixed Income and Head of Taxable Credit Research
Peter Yi is director of short duration fixed income and head of taxable credit research for Northern Trust Asset Management.