Nonprofit Financial Management
Outsourced Chief Investment Officer (OCIO)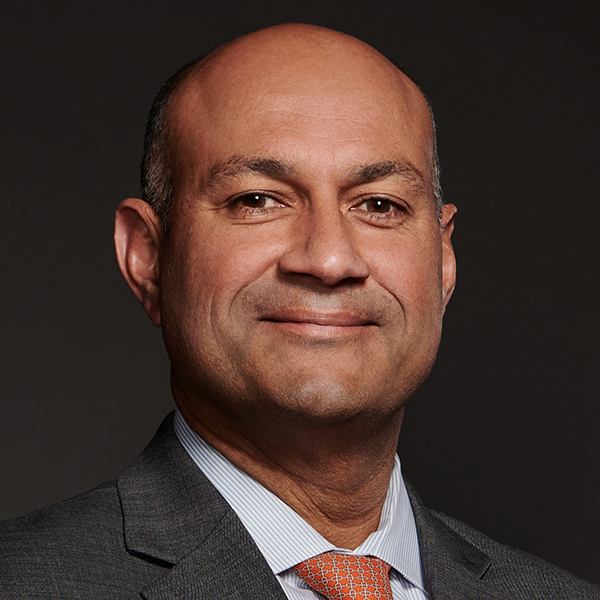 Darius A. Gill, CFA
National Practice Executive
Darius is the National Practice Leader for our Foundation and Institutional Advisory Services (FIA) segment.
Keep pace with market opportunities by outsourcing your investment management functions
Maintaining the purchasing power of your organization's portfolio can be overwhelming in today's highly volatile markets. Outsourcing your investment management function to Northern Trust may provide long-term sustainability. Our investment advisor or outsourced chief investment officer (OCIO) solutions will respond to market trends, allowing you to focus on your mission.
REACH YOUR ORGANIZATION'S INVESTMENT POTENTIAL
Ease the administrative burden of working with multiple outside managers and monitoring their performance. By applying the latest technology to continually source and capitalize on market opportunities, our investment professionals can efficiently and effectively invest your organization's assets for you – so you can focus on running your organization.


Outsourced chief investment officer. Choose to have Northern Trust proactively direct your investment program for you, subject to your objectives and oversight.
Dedicated investment advisor. Have your investment committee review and approve recommendations from Northern Trust's investment professionals.
World-class reporting. Receive the transparency and flexibility you need to make timely decisions and continually monitor and measure investment results.  
TO LEARN MORE:
For more information, contact Darius Gill, CFA, National Practice Executive at 312 444 7153 or DAG9@ntrs.com.
The Northern Trust Company. Member FDIC

© 2019 Northern Trust Corporation. Head Office: 50 South La Salle Street, Chicago, Illinois 60603 U.S.A. Incorporated with limited liability in the U.S. 
This information is not intended to be and should not be treated as legal advice, investment advice or tax advice and is for informational purposes only. Readers, including professionals, should under no circumstances rely upon this information as a substitute for their own research or for obtaining specific legal or tax advice from their own counsel. All information discussed herein is current only as of the date appearing in this material and is subject to change at any time without notice.
Certain affiliates of Northern Trust may be utilized in providing investment management services, including Northern Trust Investments, Inc. and 50 South Capital Advisors, LLC, which are registered under the Investment Advisers Act of 1940.
This information, including any information regarding specific investment products or strategies, does not take into account the reader's individual needs and circumstances and should not be construed as an offer, solicitation or recommendation to enter into any transaction or to utilize a specific investment product or strategy. This presentation is neither an offer to sell, nor a solicitation of an offer to buy an interest in an investment fund.