Michael J. Bracci
President, Palm Beach Treasure Coast
Call: (561) 803-7503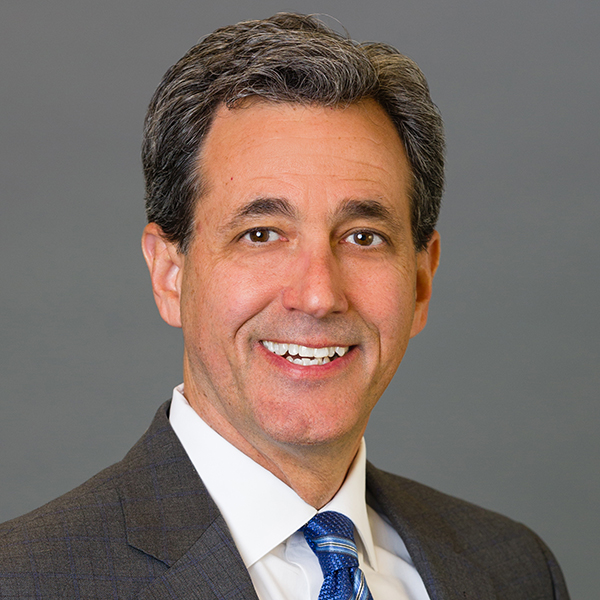 He has over 30 years of experience in the banking and finance industry. Having begun his career in the management training program at a large Southeast regional commercial bank, he lead a regional commercial banking team and held various other management positions before joining Northern Trust in 1993.
He received a B.A. degree in Economics from Tulane University (1987).
He is President of Northern Trust's Palm Beach Treasure Coast Region.
He is married with two children, and lives in Tequesta, Florida. He enjoys all forms of outdoor activities, such as boating and paddle boarding. He is an avid runner and a youth athletic coach.
He leads the Region in all aspects of its Wealth Management business including investment management, trust and fiduciary management, financial planning and private banking. Prior to becoming President, he served as the Regional Senior Banking Officer for the Palm Beach Martin Region, and as Managing Director of the North Palm Beach office.
Currently, he is a member of the Board of Trustees for the Raymond F. Kravis Center for the Performing Arts.  Immediate past Chair of Board of Trustees (2017-2019) Previously, he served as Chair of the Kravis Governance/Nominating Committee and also as Chair of the Corporate Partners Committee.  He has been a member of the Kravis Audit Committee for the past 12 years.
He serves on the Board of the Nicklaus Children's Healthcare Foundation and is the current Chair of the Board's Executive Committee (2005-Present).
He has recently been named to the Board of the Community Foundation for Palm Beach and Martin Counties. He will serve on the Investment and Campaign Committees. 
He is a former member of the Board at The Benjamin School in North Palm Beach (2011-2017) serving as Treasurer and as Chair of the Governance Committee.
A former member of the Board of the Cultural Council of Palm Beach County, he held a number of leadership positions over a 12 year period including Treasurer, Governance Chair and President of the Board (2004-2016).
He also served on the Board of the Literacy Coalition of Palm Beach County, (1995-2006) was President of the Board (2002-2004). In 2005 he was awarded Board Member of the Year.
A former member of the Board of Trustees of Town of Palm Beach United Way (1988-2014).  He served as Chair (2010-2012).
He was awarded the Palm Beach Atlantic University Free Enterprise Day Medalist in 2011.
Learn how we help families make decisions