Cherry Zhu
Sales Director, South Asia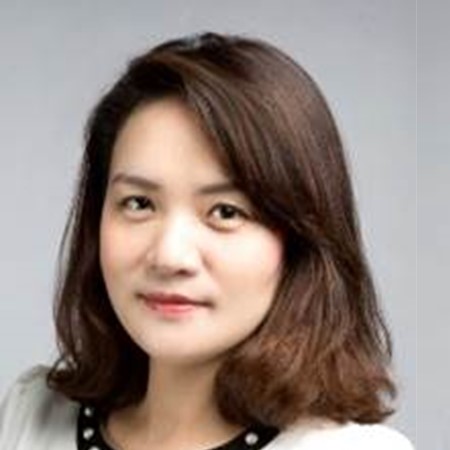 Cherry Zhu is the  Sales Director of The Northern Trust Asset Management Asia ex-Japan based in Singapore. She is focusing on business development and client relationship management with institutional clients and intermediary & distribution business in South Asia region representing Northern Trust Asset Management's investment capabilities.
Cherry possesses over 15 years of industry experience in the financial services industry ranging from sales, new business development as well as relationship management. Prior to her current responsibilities, Cherry was heading the Asia Institutional Business at Pioneer Investments. Prior to that, Cherry has held several positions with other international financial institutions including Institutional Sales with Deutsche Asset Management, Financial Analyst with GE Commercial Finance (Stamford, CT, U.S.).
Cherry holds a Master of Science degree in Financial Mathematics from the University of Connecticut (USA), Master of Business Administration (Finance) from Brock University (Canada), and Management Science bachelor from Zhejiang University (P.R.China).