Sara Gilbert
Business Development, Alternatives, EMEA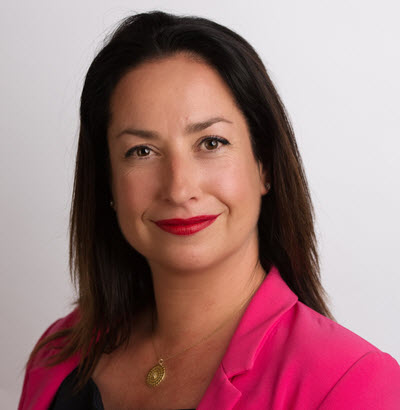 Sara Gilbert is the senior executive for alternatives business development at Northern Trust. She is responsible for further accelerating Northern Trust's asset servicing solutions for multi-class strategies including private equity, private debt, real estate, infrastructure and hedge funds. This key role underscores Northern Trust's continuing strategic focus on alternatives, where it now supports over US$1.5 trillion in assets on behalf of global asset managers and asset owners.
Gilbert is part of the multi-jurisdictional Europe, Middle East and Africa (EMEA) business development team which is focused on building relationships with managers and asset owners across the globe looking to establish funds in Luxembourg, Ireland, the United Kingdom and Guernsey.
Gilbert joins Northern Trust from AltaReturn in Hong Kong, where her role was focused on expanding their business into Asia-Pacific. She previously held roles at SS&C Technologies, SunGard/FIS, PerTrac, Financial News and the Financial Times.
Gilbert has extensive global experience working with alternative asset managers, helping them achieve best practice in their operating models, enhance efficiency, decision-making and investor engagement.