Maurice "Mokey" Shea
Managing Director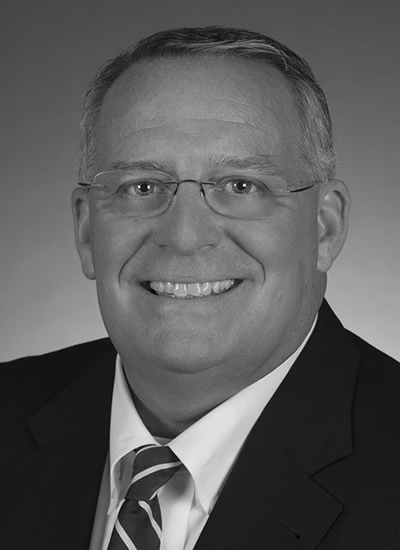 Mokey began his financial services career in 1986 as a commercial banker in Maine; and was eventually transferred to Naples. He joined Northern Trust in 1998, as a commercial banker eventually moving into a leadership role managing a cross functional team of professionals.
He obtained his B.A. in political science from the University of Maine and is a graduate of the New England School of Banking at Williams College in Massachusetts.
He is a Senior Vice President.
Mokey and his partner Sue enjoy the outdoors, primarily fishing, biking and kayaking. They enjoy musical events and traveling.
He works with the Park Shore and 8th Street Naples team of investment, trust, and banking professionals who deliver comprehensive wealth management solutions for high net worth individuals, families, businesses, and institutions.
He currently serves on the Collier County Child Advocacy Council and Winged Foot Scholarship Foundation boards. He serves as a Co-Chair of the RedSnook Catch & Release Charitable Fishing Tournament for the Conservancy of Southwest Florida. His prior board affiliations include: Edison State College Foundation, Shelter for Abused Women & Children Foundation, and the United Way of Collier County.
Why should we chose Northern Trust?
Learn how we help families make decisions