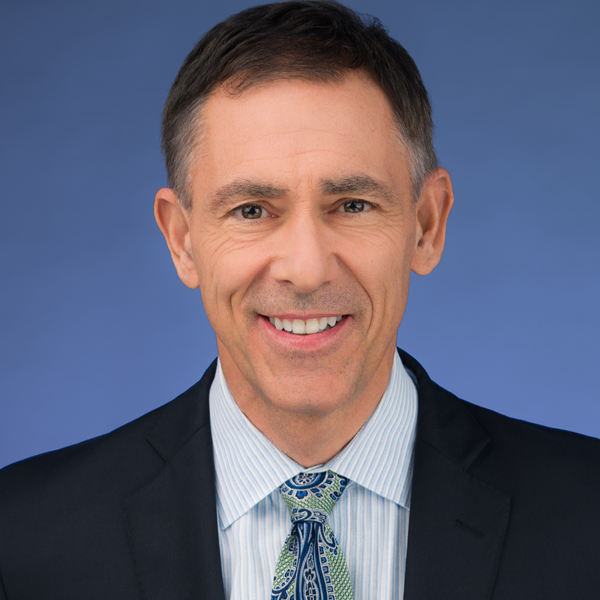 Paul leads Northern Trust's San Diego region, with more than 30 thoughtful and highly skilled professionals in banking, investment management, financial planning, trust/fiduciary services and international wealth management. Paul's team manages more than $3 billion in assets and nearly $700 million in loans for about 225 families, individuals, foundations and other entities.


Paul entered the wealth management industry in 2008 with Bernstein Global Wealth Management, followed by seven years at BNY Mellon, where he founded and built the firm's San Diego office. Focusing on business owners, foundations and divorcing individuals, Paul created and ran an educational and awards program for middle market M&A advisors, SD Advisor of the Year, as well as the Alliance for the Divorcing Outspouse, a cooperative professional group for service providers in the affluent divorce space. Paul joined Northern Trust in 2018.


Early in his career, Paul was an award-winning financial journalist for The Washington Post, Florida Trend, BusinessWeek, the New York Times and Georgia Trend magazine. After earning his MBA, he ran the digital, new media, and internet operations as well as marketing, sales & retail distribution for the Detroit Newspaper Agency and Freedom Communications' Southern California operations.


MBA, University of Virginia - General Management (1993)
Executive Education - Artificial Intelligence in Marketing (2020) BA, University of Connecticut - Business Administration and Journalism (1986) Executive Education - Data Science, University of California Berkeley (2020) Executive Program, Stanford University - Leadership & Change Management (2000) Executive Education, Stanford Business School - Media Management (2004) Executive Education, Kellogg School of Management, Northwestern University, Marketing & Communications (2000)


Certified Divorce Financial Analyst (CDFA)


Audit, Risk & Compliance Committee Chair, La Jolla Institute for Immunology, one of the nation's leading independent medical research institutions. Member, Board of Directors, and former Chair, Planned Giving Mentor, CEO Emeritus - Chairmens' Roundtable - Providing pro bono consulting and mentoring to middle market and emerging businesses in Southern California Member, SD Association for Corporate Growth Member, Aerospace and Defense Forum Member, San Diego Military Advisory Council


Deeply involved in the community, Paul is Chairman Emeritus/CEO of Chairmen's Roundtable, where is was the longest serving CEO for a group of 45 former CEOs and business owners who do pro bono consulting for middle-market companies in Southern California. In that role, Paul has counseled companies in defense, fintech, interactive advertising, software development, satellite communications, commercial baking, automotive dealerships and building products. Paul is also active with the San Diego Regional Economic Inclusive Growth Task Force, and is a member of the board and chair of the Audit, Compliance and Risk Committee of the La Jolla Institute for Immunology. Paul has been named one of the San Diego 500 for every year it has been published, and was named as one of "50 Making a Difference" in San Diego in 2020. Previously, Paul founded and ran the Advisor of the Year, an awards and educational program for middle-market mergers & acquisition professionals, the proceeds from which supported the La Jolla Institute for Immunology.


Paul is a top-ranked racquetball and paddleball player, and has won five national championships, most recently as the 2020 'A' champion and 50+ Open champion by the United States Paddleball Association. Paul has been married to Lori for more than 20 years, and Lori is the President of the League of Women Voters San Diego and is a director of the California League of Women Voters. They have two children, McClain, who is a data science/machine learning student at the University of California Berkeley, and Madeline, a student at La Jolla High School.
Learn how we help families make decisions