The Coca-Cola Bottlers' Association
Member Wealth Advisory Program
The Coca-Cola Bottlers' Association has partnered with Northern Trust to offer members a customized wealth advisory program.
Our exclusive offer for CCBA members:

Complimentary Financial Assessment
Receive in-depth financial planning and advice aligned to your personal and business goals from a dedicated Wealth Advisor


Commercial Banking
Secured/unsecured credit facilities for buildings, equipment and working capital, including accordion features to support acquisitions and growth

Personal Banking
Full service personal banking including secured/unsecured and other customized credit facilities

Discounted Fees
Receive pre-negotiated fees for our holistic offering of services including financial planning, investment management and banking
Investment Management
Customized investment management crafted to achieve your goals.
Insurance
Needs assessment, analysis of existing coverage and policy review across all types of insurance.
Philanthropy
Review of philanthropic goals & strategies; recommendations for philanthropic planning and efficient use of philanthropic vehicles.
Tax Strategies
Proactive ideas to optimize tax savings and analyze impact of current and future tax legislation.
Wealth Transfer & Estate Planning
Review of all estate planning documents and proactive advice regarding wealth transfer strategies.
Family Education
Personalized financial education programs and coaching.
Liquidity
Customized liquidity strategies to smooth cash flows and fund major purchases.
Benefit Planning
Holistic review of all available benefits to ensure effective utilization of all available options.
Your goals-based assessment:
Align assets and priorities to understand how you are positioned to achieve a lifetime of goals
Identify opportunities to optimize your plan and achieve more with your wealth
Evaluate scenarios, visualize trade-offs, and make informed decisions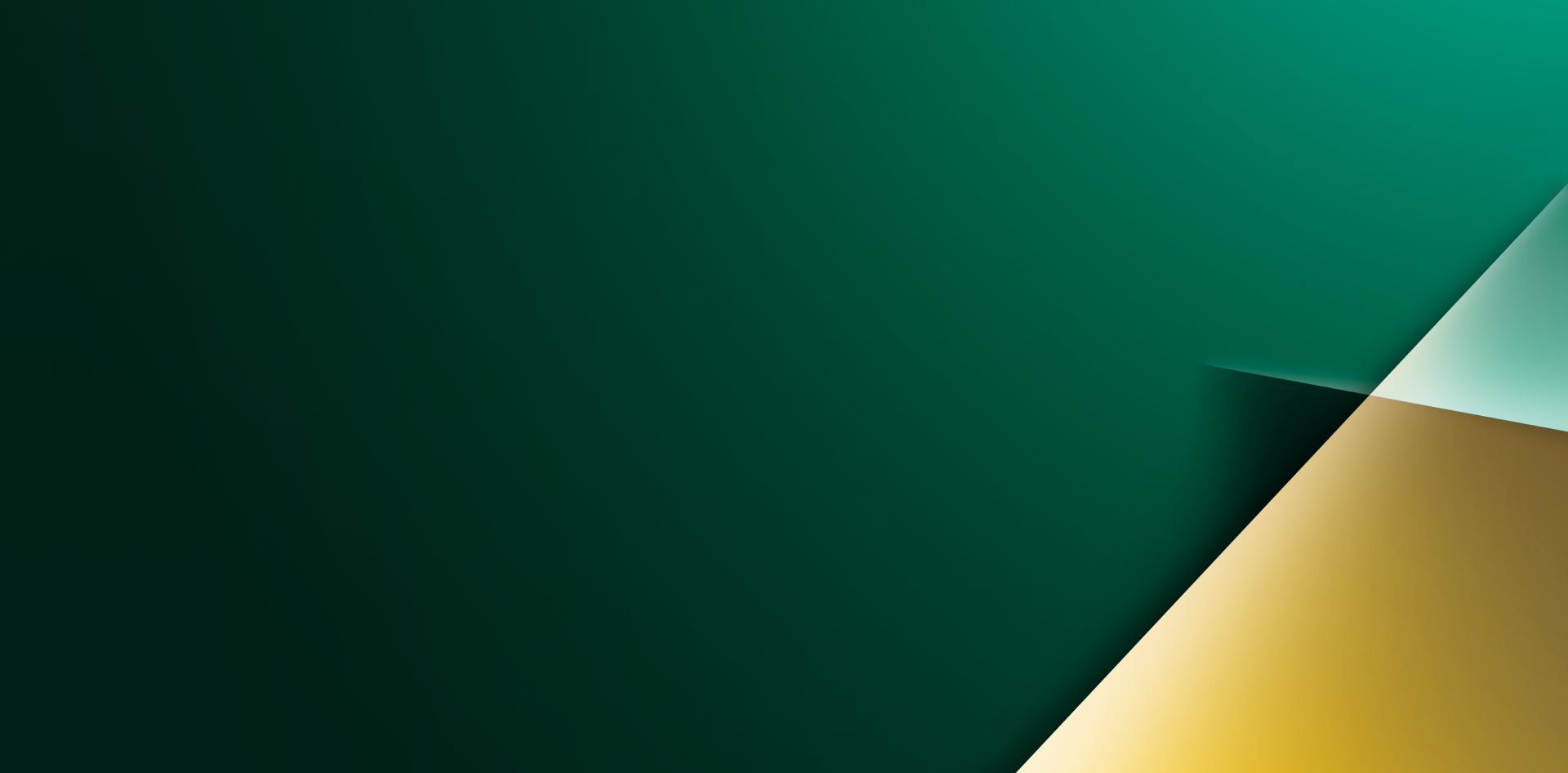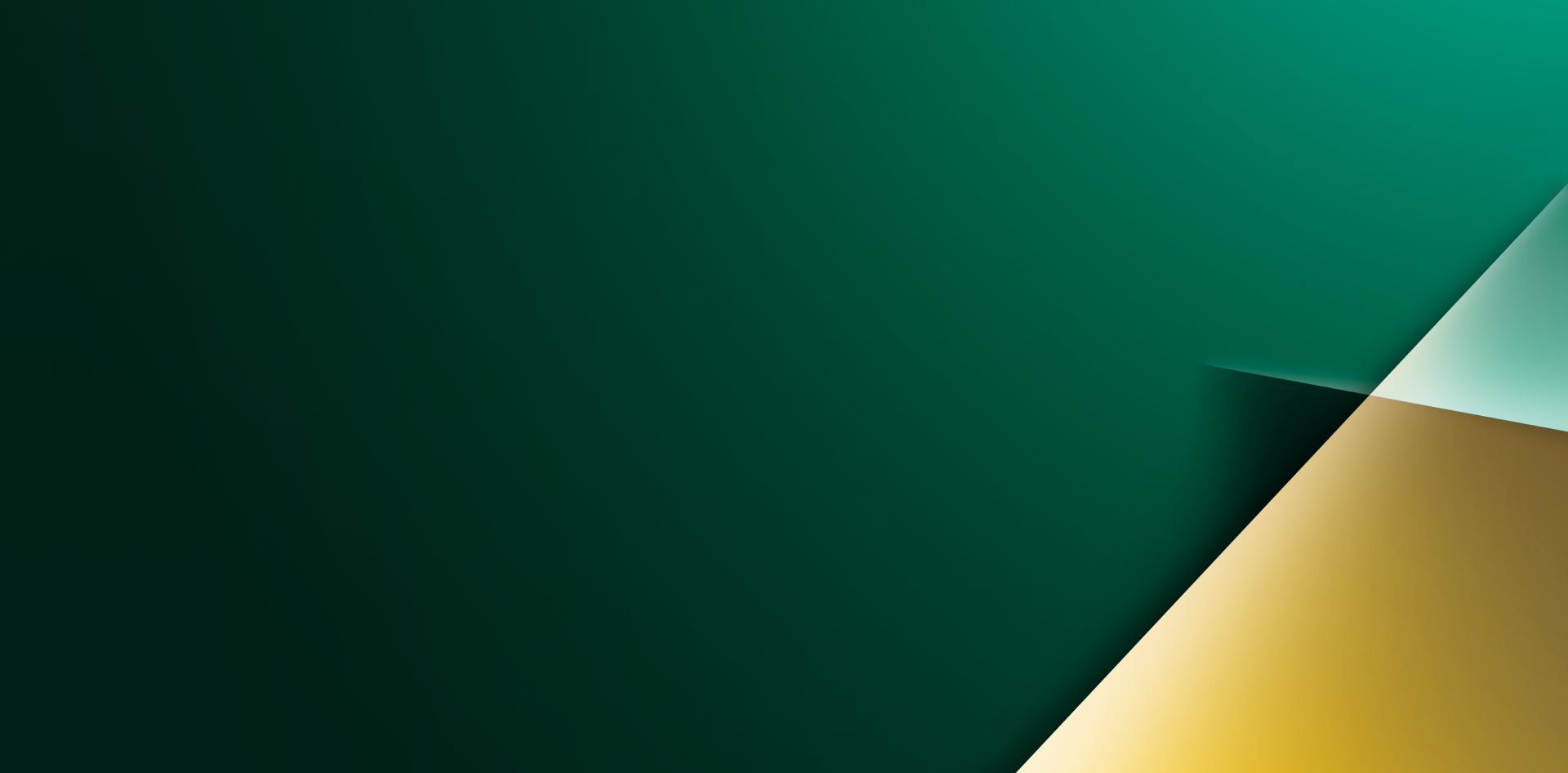 Get In Touch
Ready to optimize your wealth plan?
Our advisors have experience working with clients like you and are ready to work with you to develop a plan to achieve your financial goals.