Subscribe to Publications on Market Trends & Insights
Stay informed and put recent portfolio performance in context with market themes and our investment outlook.
The 6 Pillars of Multi-Asset Class Investing
The days of simple diversification have passed. Multi-asset strategies can and should do more. Here are the key pillars for the most effective multi-asset strategies.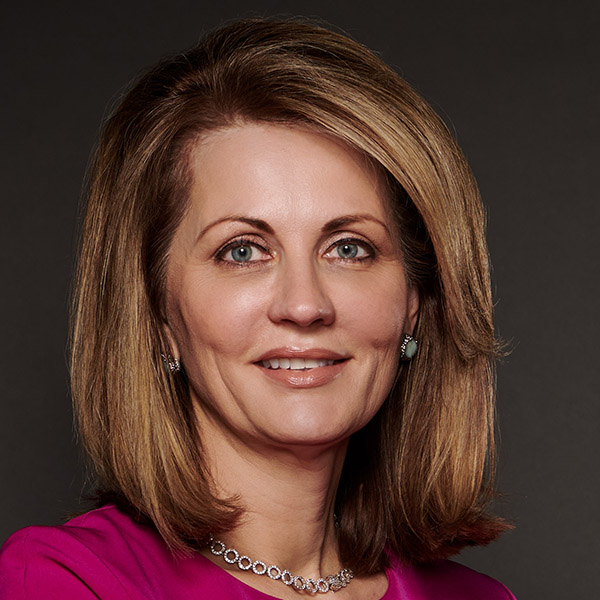 Melinda S. Mecca
Director, Investment Solutions
Melinda Mecca is director of investment solutions at Northern Trust Asset Management. Melinda leads the firm's investment solutions activities, including the design and delivery of research-driven, risk-managed, multi-asset class model and custom portfolios.

;