Factor Investing in the Real World
Concerned about portfolio underperformance or benchmark tracking? Real-world examples show how pension funds and defined contribution plans use factor-based investing to manage risk and increase return potential.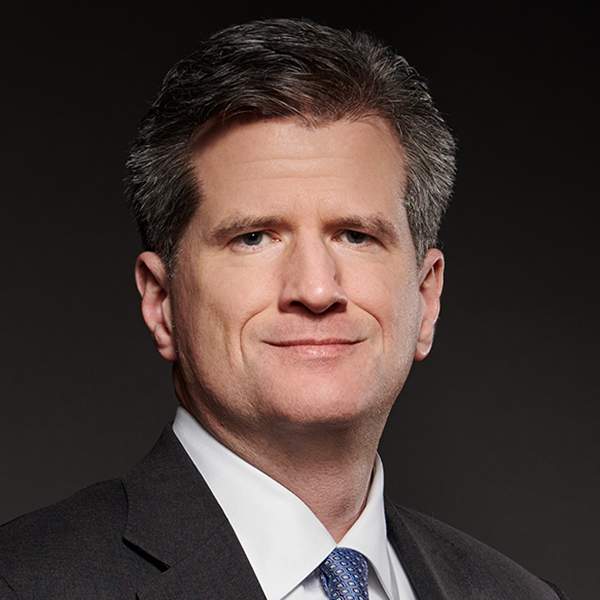 Bob Browne, CFA
Chief Investment Officer
Bob Browne is the chief investment officer for Northern Trust and is responsible for the investment performance, process and philosophy across multiple investment strategies, including fixed income, active equity and passive investments.