Wealth Planning with Art
Individuals acquire art not only for personal satisfaction, but also investment purposes. Find considerations that can best position you for seamless art ownership and succession as part of your overall wealth plan.
Art inspires us. It intrigues us. We celebrate art and artists globally – from EXPO CHICAGO to Art Basel Miami and Art Basel Hong Kong. Whether you view art as a passion or an investment, or perhaps a bit of each, today's vibrant art market and the surge in private gifts of art touch many of our lives.
Within the following pages, we explore considerations for those who have an affinity for art.
The Art Relationship
The Value of Art
Appraising Art
Transferring Art
Selling Art
The art environment is diverse and constantly changing. Wealth planning with art offers many opportunities, but it is also quite nuanced. Acquiring, managing, valuing and transferring art require thoughtful planning and the advice from trusted experts and advisors to realize the full value of individual works or a collection. We encourage you to confer with your art, legal and tax advisors about your particular circumstances.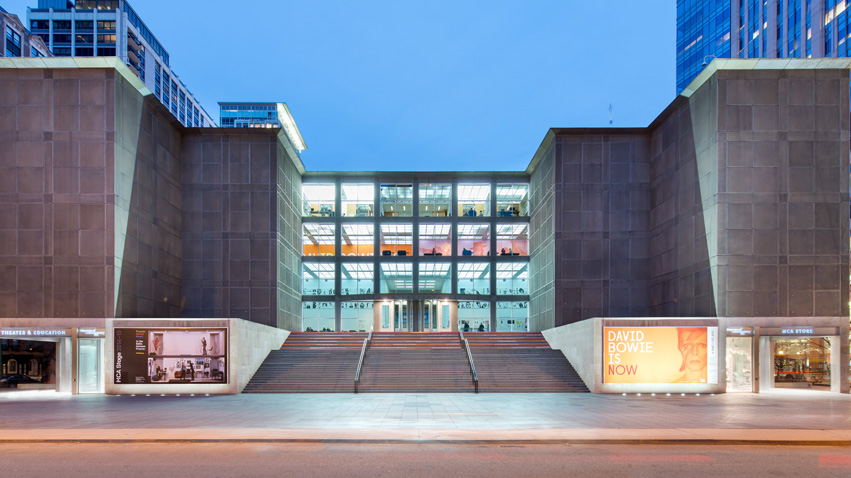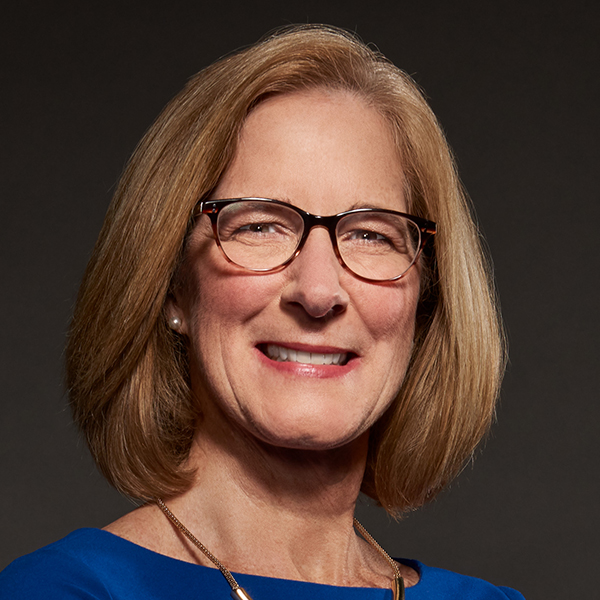 Suzanne L. Shier
Wealth Planning Practice Executive & Chief Tax Strategist/ Tax Counsel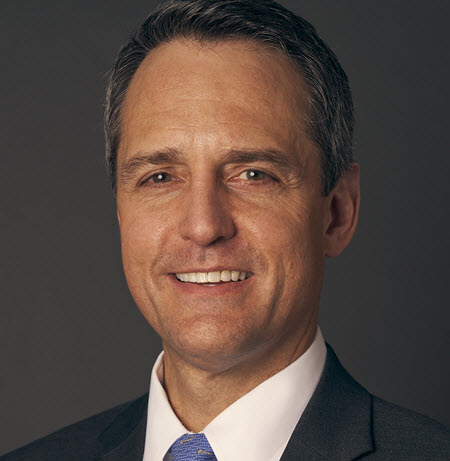 Christopher Perry
Senior Managing Director