Subscribe to Asset Servicing & Fintech Insights
Discover more information in our monthly publication, the AXIS newsletter, including industry trends, product innovation, Fintech and more from our team of experts.
The Evolution of Outsourcing: How Technology Has Altered the Landscape
Head of Asset Servicing Dan Houlihan discusses the evolution of outsourcing with Jonathan Brodsky, founder of Cedar Street Asset Management.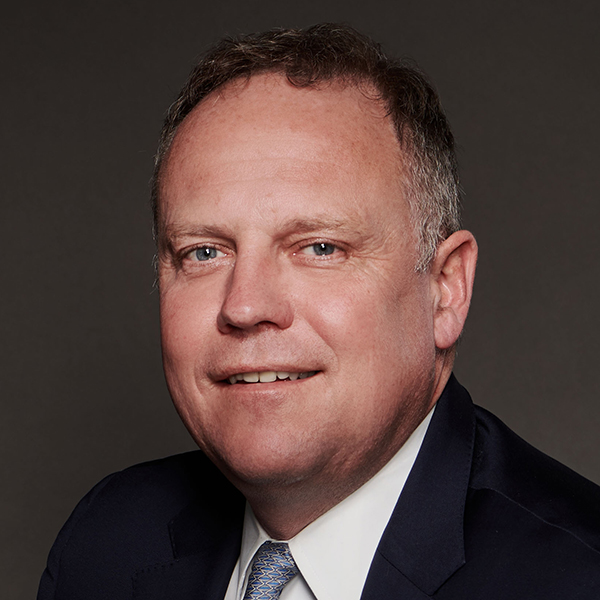 Dan Houlihan
Head of Asset Servicing, Americas
Dan Houlihan is Executive Vice President and Head of Northern Trust Asset Servicing - Americas, a leading provider of custody, banking, fund administration, investor servicing and outsourced solutions.