Who We Serve

What We Do

About Us

Insights & Research
Who We Serve

What We Do

About Us

Insights & Research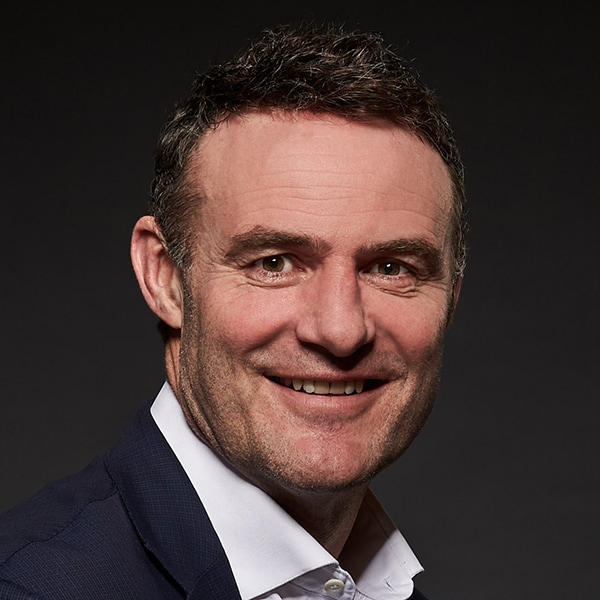 Gary Paulin
Head of Global Strategic Solutions
Gary is the Head of Global Strategic Solutions, working to ensure Northern Trust's solutions remain closely aligned with the requirements of clients around the world.
The Third Wave: A Tipping Point for Outsourced Execution Services in the U.S.

summary
Asset managers are facing pressure from competition, fee compression, regulatory and compliance challenges, technology costs and a shift in product demand.
Firms that experience decreasing margins need to find a way to make their operating models more efficient to reduce costs.
More companies have turned to outsourcing non-core functions as they focus on core alpha-generation.
Asset servicing has experienced two distinct cycles of outsourcing – those of the back and middle offices. Pressure on asset managers is leading to a third wave of outsourcing, this time around the front office. Managers have turned their focus to front office functions like the trading desk to find process improvements and reduced costs. Outsourced trading has become a viable solution for funds looking to enhance their reach, scale, efficiency and expertise.
Decreasing margins have led to a third wave of outsourcing…
1% CAGR
Expected total asset management revenue growth over next five years
4%
Growth rate for costs in the asset management industry in 2018
25%+
Potential cost savings from outsourced trading
In the future, Northern Trust expects more companies to adopt outsourcing models as they focus on core alpha-generating functions and outsource high-capital and non-core functions of their business.
Download the full whitepaper to learn more.