Subscribe to Weekly Market Update and Investment Perspective
Keep up with how the latest headlines moved markets, and what's up next.
6 Themes to Guide Investors the Next 5 Years
Trade conflicts, slow growth and politics are among the most likely themes to rattle markets. Here's what they mean to investors.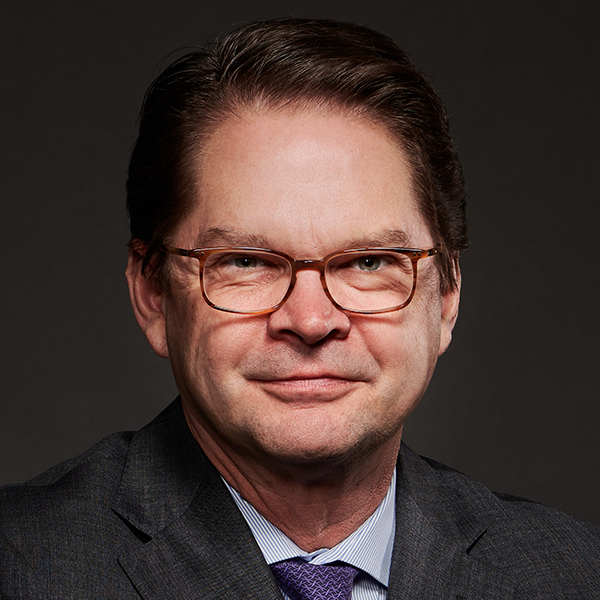 Jim McDonald
Chief Investment Strategist
Jim McDonald is an executive vice president and the chief investment strategist for Northern Trust. He is responsible for overseeing the strategic and tactical asset allocation policy for our institutional and wealth management clients globally.
RELATED ARTICLES
Prime Minister Boris Johnson has won a resounding victory, but does that really mean Brexit will simply get done? Our Chief Investment Strategist EMEA & APAC, Wouter Sturkenboom, explores the impact of the UK election.
The keys for investors to continue taking risk in this market are positive global growth and low interest rates. But we're counting on central bankers to play their part with easy monetary policy. So why wouldn't they play their part? Katie Nixon takes a closer look.
The short-term drivers of market performance are not always clear, but an improving outlook toward economic growth seems to be a clear contributor to the recent equity rally. Chief Investment Strategist Jim McDonald explains how we are positioning our portfolios in this environment.