How Multi-Asset Strategies Deliver
It's getting harder for investors to find consistent returns in this slowing global economy. Well-designed multi-asset strategies – and the right manager – can help investors stay in the market and take the right risks at the right time.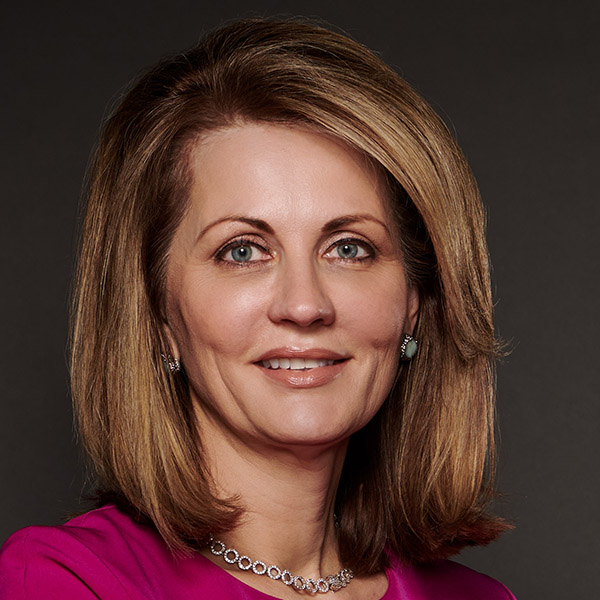 Melinda S. Mecca
Director, Investment Solutions
Melinda Mecca is director of investment solutions at Northern Trust Asset Management. Melinda leads the firm's investment solutions activities, including the design and delivery of research-driven, risk-managed, multi-asset class model and custom portfolios.