Sustainable Investing in Fixed Income: Avoiding the Pitfalls
Sustainable investing and bonds can be combined with success, but doing so requires some skill. Here's what to watch for.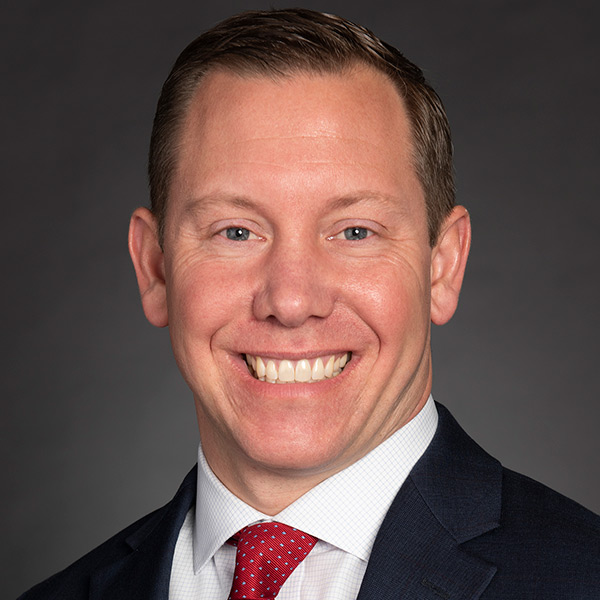 Brad Camden, CFA
Director of Fixed Income Strategy
Brad Camden, CFA, is the director of fixed income strategy at Northern Trust Asset Management, where he heads up the taxable active long duration strategy team and also serves as a portfolio manager.
RELATED ARTICLES
The mash-up of slowing growth, muted inflation, and easing monetary policy continues to create an atypical investment backdrop for investors.
We asked about 1,200 workers and retirees what they think about investing for retirement. A few answers might surprise you.
Bond yields continue to fall, leaving investors to wonder where the income is in fixed income. Should investors ditch their bond portfolios in this low rate environment? Katie Nixon takes a closer look.