Subscribe to Weekly Market Update and Investment Perspective
Keep up with how the latest headlines moved markets, and what's up next.
Studied Neutrality
Northern Trust Chief Economist Carl R. Tannenbaum, discusses the Fed and the neutral rate of interest.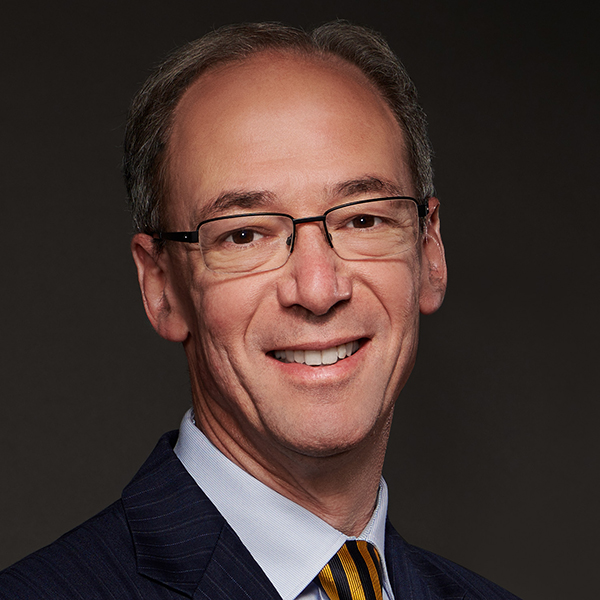 Carl R. Tannenbaum
Executive Vice President and Chief Economist
Carl Tannenbaum is the Chief Economist for Northern Trust. In this role, he briefs clients and colleagues on the economy and business conditions, prepares the bank's official economic outlook and participates in forecast surveys. He is a member of Northern Trust's investment policy committee, its capital committee, and its asset/liability management committee.