Bond Markets Are Screaming
Global bond markets are screaming right now, driving interest rates down with the hopes of capturing the attention of central bankers. Katie Nixon explains.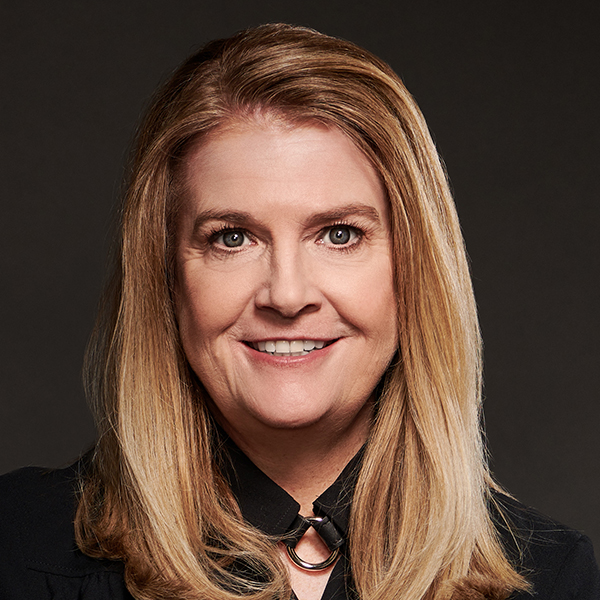 Katie Nixon, CFA, CIMA, CPWA
Chief Investment Officer, Wealth Management
Katie leads the national investment management practice for Northern Trust's Wealth Management business from the firm's Chicago headquarters.