Capital Market Assumptions: 5-Year Outlook
Chief Investment Strategist Jim McDonald gives an inside look into our new Capital Market Assumptions research, which identifies the key investment themes to watch and how they translate into asset class returns for the next five years.
3 Themes to Watch
Fixed Income Outlook
Equities Outlook
Real Assets Outlook
Alternatives Outlook
What does this mean for investors?
>
View Transcript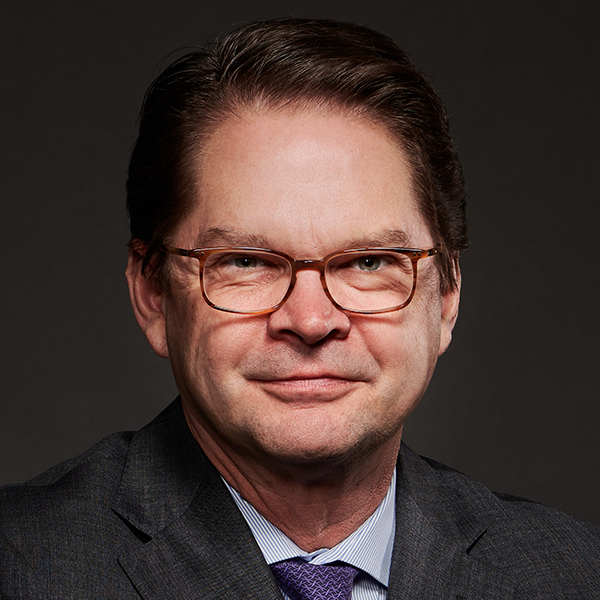 Jim McDonald
Chief Investment Strategist
Jim McDonald is an executive vice president and the chief investment strategist for Northern Trust. He is responsible for overseeing the strategic and tactical asset allocation policy for our institutional and wealth management clients globally.
RELATED ARTICLES
Sustainable investing and bonds can be combined with success, but doing so requires some skill. Here's what to watch for.
The troubling macro news from the markets has investors voting with their feet, sending risk assets into the red. But what lies beneath the concerns? And what lies ahead for the markets? Katie Nixon takes a closer look.
Trade conflicts, slow growth and politics are among the most likely themes to rattle markets. Here's what they mean to investors.