Interest Rate Relief Valve
Global growth obstacles are rising as trade tensions build, but we expect lower U.S. interest rates to help soften the blow. Chief Investment Strategist Jim McDonald explains.
Global Growth Slowing
Well Ahead of the Fed
Right Conditions for Risk
>
View Transcript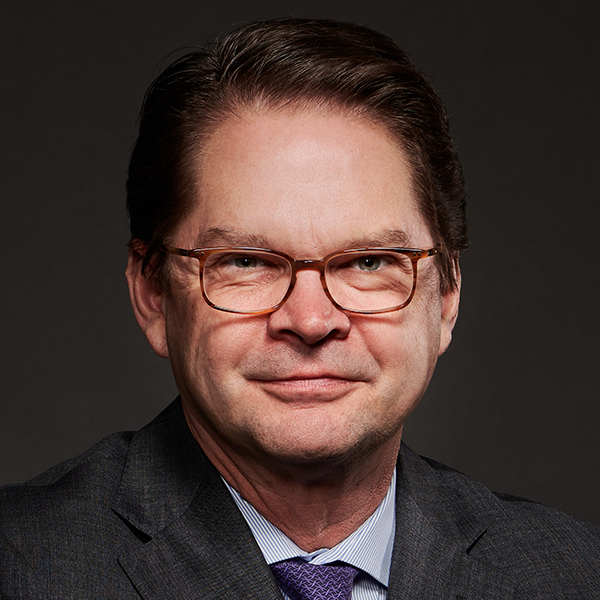 Jim McDonald
Chief Investment Strategist
Jim McDonald is an executive vice president and the chief investment strategist for Northern Trust. He is responsible for overseeing the strategic and tactical asset allocation policy for our institutional and wealth management clients globally.