Do you need a corporate fiduciary?
Caring For Your Assets – And Your Beneficiaries' Financial Needs
One of the critical elements of creating a plan is to identify someone to stand in your shoes who will act in the best interest of your beneficiaries. Learn if a corporate fiduciary might be the right solution for you.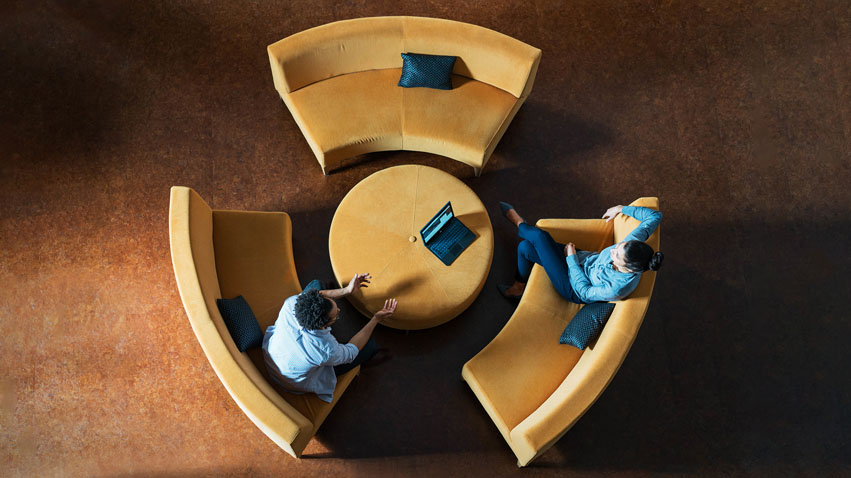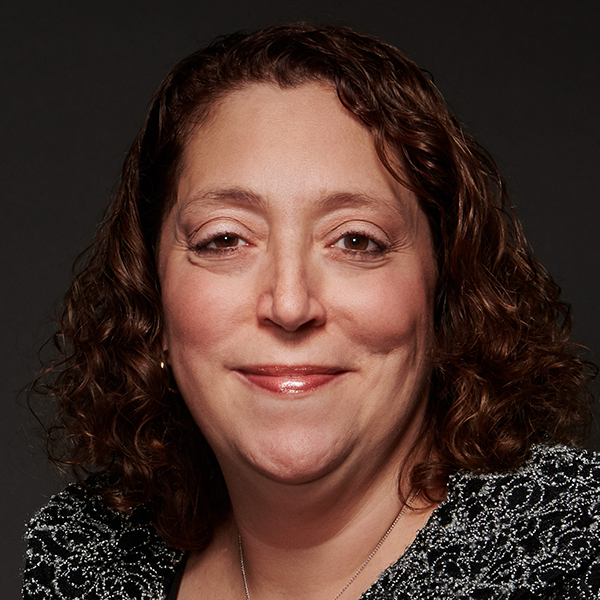 Stacy Singer
Practice Leader, Trust Services
Stacy oversees the strategy and implementation of trust services across the United States.
RELATED ARTICLES
Employees, retirees and business owners can take steps now to make the most of 2019 tax planning opportunities.
Steps to take at each stage of the journey.