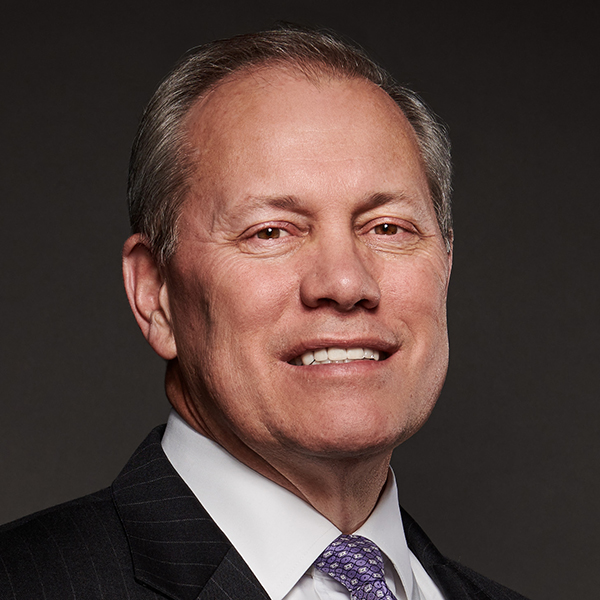 Peter Lantero
Head of Institutional Investor Group
Peter leads Northern Trust's Institutional Investor Group (IIG) in its Asset Servicing business unit. Peter's team services Northern Trust's largest corporate, not-for-profit and public fund clients.
A Path to Better DC Plan Design
Plan sponsors must ensure they give their employees the best retirement options available or they may lose out on top-tier talent. Unbundling and white labeling are paving the path to better DC plan design.

Plan sponsors looking to provide the best retirement options are turning to unbundling and white labeling their plans.
Unbundling benefits include:
Greater transparency and improved governance
Ability to choose best-in-class providers
Easy fee tracking
White labeling benefits include:
Diversity of investment vehicles
Lower fees
Easily customizable plan options
56%
Percentage of mega-plans that are unbundled
<10%
Percentage of mega-plans that are fully bundled
85%
Percentage of white labeled assets in Northern Trust's largest 50 DC plans
As DC plans continue to grow and DB plans shrink as the primary retirement benefit for employees, the need to provide a state of the art program should be the goal for plan sponsors.
Read the full whitepaper to learn more.