Subscribe to Marketscape
Weekly videos — in three minutes or less — on global markets and investments, from the investment experts at Northern Trust.
Are Markets Being Irrational?
Stock markets globally are nearing cycle highs, but will the acceleration of coronavirus cases blunt the pace of the current economic rebound? Chief Investment Strategist Jim McDonald shares our insights.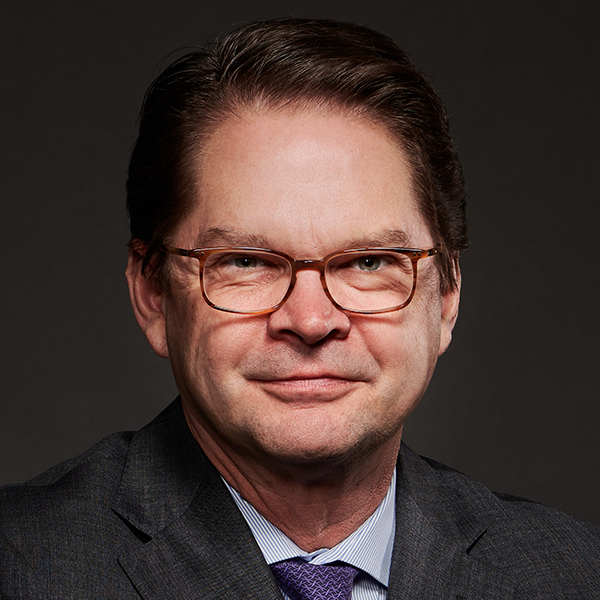 Jim McDonald
Chief Investment Strategist
Jim McDonald is an executive vice president and the chief investment strategist for Northern Trust. He is responsible for overseeing the strategic and tactical asset allocation policy for our institutional and wealth management clients globally.