Subscribe to MarketScape
Weekly videos — in three minutes or less — on global markets and investments, from the investment experts at Northern Trust.
Brexit: No Time for No Deal
The U.K. and European Union are in the home stretch for reaching a deal on a free trade agreement. Will they be successful? Our Chief Investment Strategist EMEA & APAC, Wouter Sturkenboom, gives our take.
[MUSIC PLAYING]

With the Brexit negotiations restarted and intensified, the UK and European Union are in the homestretch for reaching a free trade agreement. Will they be successful and prevent a disastrous no-deal outcome? Let's take a closer look.
Brexit negotiations, while bumpy, never really stopped. And both sides have made steady progress towards a deal. As a result, the focus is now on three remaining issues-- fishing rights, fair competition rules, and the mechanism for resolving future disputes.
And although these are contentious issues, abandoning a deal, knowing what the consequences would be, seems unlikely. After all, we are still in the midst of a pandemic and both the UK and European Union are battling a second wave of COVID-19 cases. The risk of a double-dip recession is already rising as a result. And adding a no-deal Brexit to that mix would be painful and irresponsible.
As a result, we remain cautiously optimistic that a trade deal will be struck. Its scope will be much smaller than we hoped for, but at least it will prevent a prolonged period of border chaos and trade uncertainty at a time when Europe cannot afford it. Of course, we do take the risk of a no deal seriously. However, we are hopeful that intensified talks along the lines of a mutually agreed, 10-point plan will overcome this impediment.
Investors have used a British pound as a barometer of no-deal Brexit risk. Currently, the pound is pricing in a relatively high likelihood of a deal being struck. That means risks to investors are to the downside should the negotiations fail and a potential upside of a deal is relatively small.
[MUSIC PLAYING]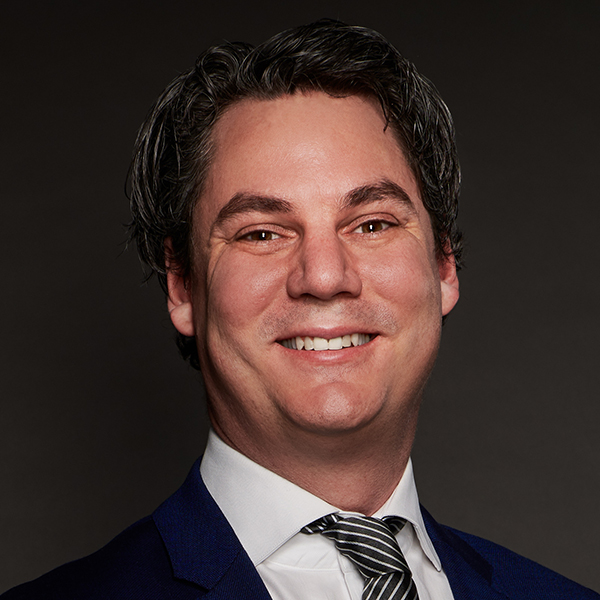 Wouter Sturkenboom, CFA
Chief Investment Strategist, EMEA and APAC
Wouter Sturkenboom, CFA, CAIA, is chief investment strategist for EMEA and APAC at Northern Trust. He is also a member of the Interest Rate Strategy Committee and Investment Policy Committee.