Subscribe to MarketScape
Weekly videos — in three minutes or less — on global markets and investments, from the investment experts at Northern Trust.
A Slow Leak in Liquidity
Money markets surged to a record $4.7 trillion in mid-May, but assets have slowly leaked out by nearly 5% since then. Peter Yi, director of short duration fixed income, gives our take.
Transcript
[MUSIC PLAYING]
Investors are settling into the reality that interest rates will remain very low for the unforeseeable future after witnessing a record US economic contraction and extremely dovish comments from the Federal Reserve last week. Meanwhile, after the money market industry surged to a record $4.7 trillion in mid-May, assets have slowly leaked out by nearly 5% since. This prompts investors to ask why.

Individual retail money market accounts explain part of the reason. The pandemic-related delay of the US personal tax filing deadline to mid-July from April kept cash levels elevated for a while. As the deadline approached, individuals started paying their taxes, and money market assets declined. Further, the reopening of the US economy meant that consumers started spending what was previously saved in money market accounts.

On the institutional side, more than $1.2 trillion in new investment grade debt issuance as of the end of July year to date, which is also more than the issuance for all of 2019, caused corporate cash balances to soar. Companies have been opportunistically taking advantage of low interest rates to strengthen their balance sheets and have more cash on hand. As the economy reopened, companies resumed operations. And cash balances are starting to fall.

As we observe a slight leak out of the money market industry, going forward, we expect more momentum from investors searching for yield outside of the money markets. We have a view that the Fed will keep its policy rate anchored at zero for at least the next five years, forcing investors to view cash as a very expensive insurance policy for principal safety and daily liquidity.

However, this also will likely prompt investors to look for alternatives in risk-controlled asset classes such as ultra-short fixed income strategies that offer a better risk-reward balance in this prolonged environment.

[MUSIC PLAYING]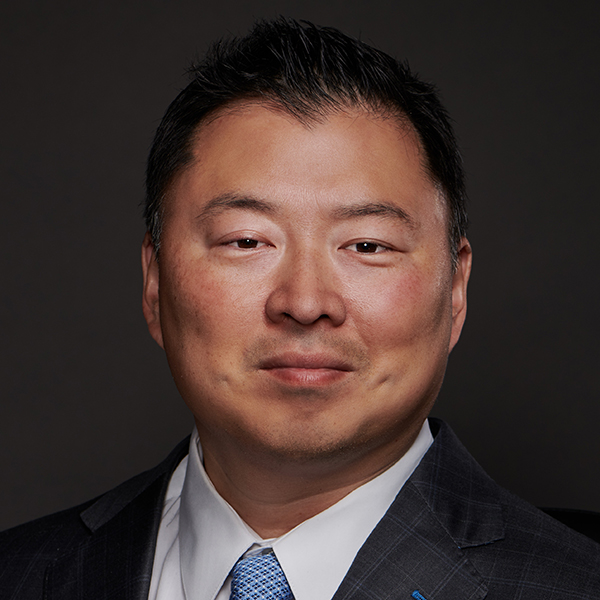 Peter Yi, CFA
Director, Short Duration Fixed Income and Head of Taxable Credit Research
Peter Yi is director of short duration fixed income and head of taxable credit research for Northern Trust Asset Management.

;