Subscribe to MarketScape
Weekly videos — in three minutes or less — on global markets and investments, from the investment experts at Northern Trust.
Contact Us
To learn more about our distinctive solutions and client experience, call us today.
The Fed's Quick Pivot Merits a Long View
The Federal Reserve is taking an aggressive stance toward tapering and interest rate hikes going into 2022. Director of Short Duration Fixed Income Peter Yi, CFA, says a longer term view might help understand where interest rates are headed.
[MUSIC PLAYING]
The Federal Reserve is taking an increasingly aggressive stance towards tapering and interest rate hikes going into 2022. While this may alarm some investors, we think Fed forecasts merit the context of a longer-term view. Let's take a closer look.
Last week, the median forecast of Federal Open Market Committee participants showed three rate hikes in 2022 and three more in 2023. Further, the Fed will likely conclude tapering of bond purchases in March, three months earlier than the Fed initially indicated. With this aggressive schedule, the Fed is showing concern about prospects for overheating the economy with elevated inflation and significant progress towards maximum employment.
However, we're not confident in the Fed's view of persistent inflation. Even without higher rates, we expect inflation to fall next year. Over time, sideline workers should return. Supply-chain bottlenecks free up. And demand will likely flatten after the government's stimulus winds down.
Technology advancements and more difficult year-over-year comparisons will make high inflation difficult to sustain. While we are always trying to analyze monetary policy with precision, investors should consider the longer-term implications when evaluating this tightening cycle. The Fed considers the terminal rate, a kind of end goal for rate hikes, to be the point of equilibrium, where short-term interest rates find balance with its dual mandate of inflation and employment.
The latest Fed economic forecasts pinned the terminal rate around 2 and 1/2%, which we believe to be too aggressive to achieve. We often take our cues from the 10-year Treasury yield as we think about longer-term implications. Historically, the yield on the 10-year Treasury reflects where investors see the terminal rate. With the 10-year yield at 1.4%, there remains a significant difference between the Fed forecasts and the market.
The Fed has made a jarring pivot to end quantitative easing soon and get started on rate hikes. However, with the omicron variant emerging as a significant risk, other global economies are taking measures to contain the transmission through additional lockdowns. The quick departure from a once cautious Fed risks tightening monetary policy in a period where uncertainty remains prominent. We think investors should take the Fed's guidance with caution.
[MUSIC PLAYING]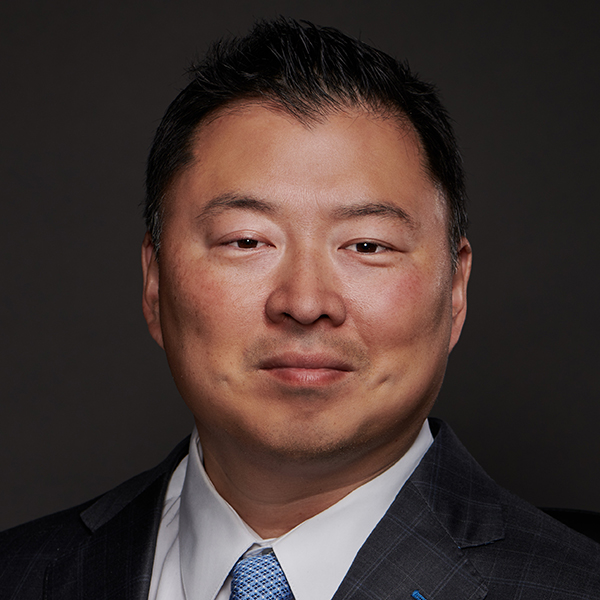 Peter Yi, CFA
Director, Short Duration Fixed Income and Head of Taxable Credit Research
Peter Yi is director of short duration fixed income and head of taxable credit research for Northern Trust Asset Management.